Government Contracts & Business Law Practice Areas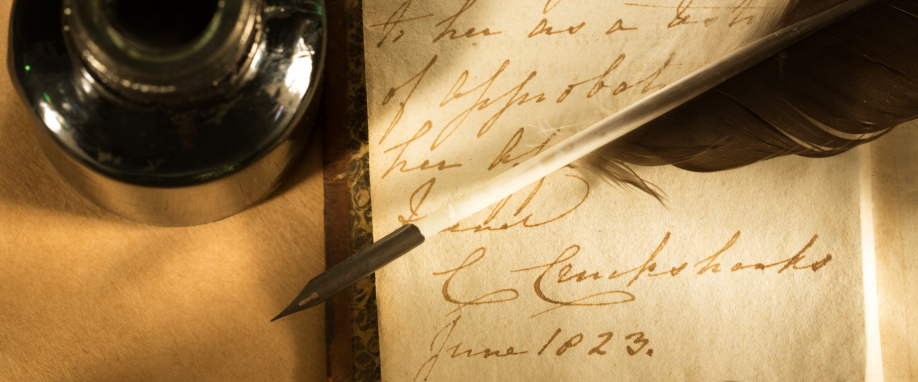 Find your specific area of concern below. Fill out the form to the right for a free initial consultation or call us at 1-866-601-5518 for Immediate Help.
Our attorneys help you to determine the best, and most cost-effective solution. Given the depth and substantial amount of substantive areas in federal government contracts, please review the specific area that would help us to serve your needs.
The attorneys at the law firm of Watson & Associates offer Government Contracting Legal Services in
Washington DC, Virginia, Maryland, Colorado and Nationwide.
Call Toll Free 1-866-601-5518 | Free Initial Consultations
Federal Procurement * In Washington, DC, Watson & Associates, LLC practices only federal law.