SBA 8a Request for Reconsideration Letter
SBA Lawyers Helping Small Businesses to Get a Second Chance with 8(a) Applications. Free Initial Consultation 1-866-601-5518.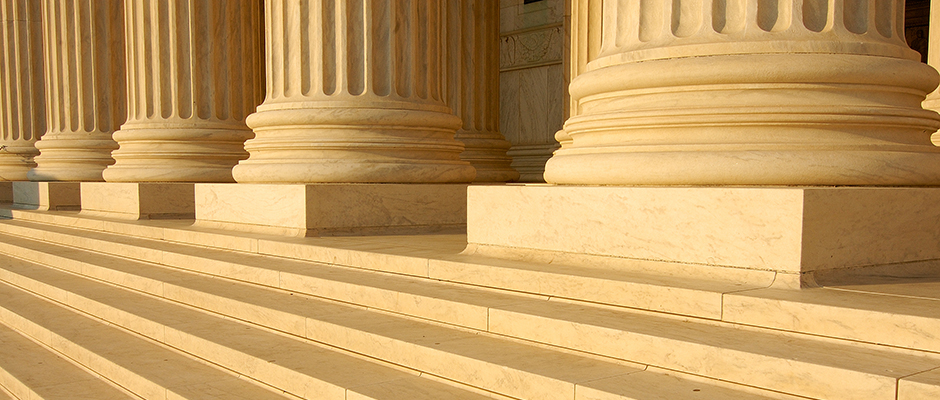 Under 13 CFR 124.205 an 8(a) applicant can request the SBA Area Office reconsider his or her initial 8a status decline decision by filing a request for reconsideration letter with SBA.
The applicant can submit SBA 8a Letter of Request for Reconsideration to the SBA DPCE unit that originally processed its application by personal delivery, first class mail, express mail, facsimile transmission followed by first class mail, or commercial delivery service.
MEET SHORT SBA DEADLINES
Deadlines Small business 8a applicants must submit its letter of request for reconsideration within 45 days of its receipt of written notice that its 8a application was declined. 
When small businesses initially submit an application for 8(a) certification, they are denied 38% of the time. 60% of those companies are denied the second time around after submitting their application for reconsideration requests. This is because the company still does not know what the SBA is really looking for.

Submitting a reconsideration requests takes careful review that can convince the SBA with additional information.

If you simply change your entire application, the SBA may become suspect.
SBA 8a Request for Reconsideration – Legal Services
At Watson & Associates, LLC, our SBA 8(a) Program attorneys understand the various legal issues that surface during the 8a certification process under 13 CFR 124.205 . Our  8a request for reconsideration letter attorneys frequently help small businesses to guide the SBA to the serious issues that warrant an application for reconsideration. We can help you by:
Demonstrating potential for success in the 8a reconsideration letter;

Overcoming each reason given by the SBA for the rejection;

Business ownership and control matters;

All matters addressed in the denial letter;

Additional evidence and supporting documents in the Letter of Request for Reconsideration;

Explanations why such information was not previously submitted; and

If necessary, supplying case law to support your position.
Our government contracts for small businesses consultant and 8a program lawyers can help you provide the level of detail and increase your chances of submitting a successful reconsideration request to the SBA. We offer:
Assessments of what the SBA wants to see;

Guidance on how to develop your documents before resubmission; and

Legal analysis of specific substantive issues.

FLAT RATES AVAILABLE
Affiliation Help:
We help with SBA affiliation, business ownership, and control disputes, family-owned business concerns, SBA concerns over having too much revenue from a particular customer, Ostensible Contractor Rule violations, common management and other legal issues in your 8a application.
Meet Short SBA 8a Application Deadlines:
 You have 45 calendar days from the date of the denial to submit your letter of request for reconsideration letter to the SBA.  At Watson & Associates, our government contract small business lawyers and 8a certification consultants have developed a successful record of helping small businesses to overcome concerns from the SBA.
Exercise Your Appeal Rights After 8a Application Denial
If your 8a application  is declined solely on issues of social disadvantage, economic disadvantage, ownership, control, or any combination of these four criteria, our attorneys and consultants can appeal the denial of your 8a application to SBA's Office of Hearings and Appeals (OHA).
Call Watson SBA Request for Reconsideration Lawyers 
If you need experienced 8(a)Program experts to help you with your 8a application for reconsideration requests under 13 CFR 124.205 or appeal, contact us online or call us at 866-601-5518 toll-free for a free initial consultation.