International Government Contracting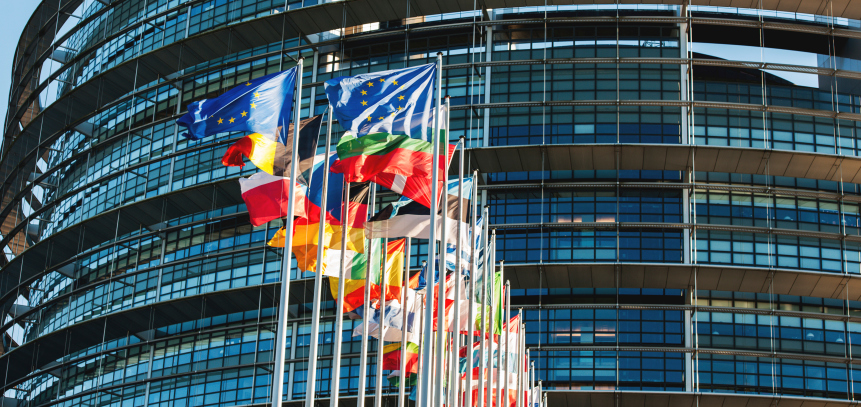 Your Premier International Contracting Lawyers: The Gold Standard in Overseas Government Contracting
Navigating the intricate tapestry of international contracting requires expertise that only a few can offer, and we pride ourselves on being the best in the business. With our roots deeply ingrained in military experience, our team understands the pulse of regions from the Middle East, including Afghanistan, Dubai, Iraq, and Saudi Arabia, to the heart of Europe.
As seasoned international contracting lawyers, we provide unparalleled insights into the multifaceted world of international federal government contracts. We've built our reputation on ensuring that our clients are informed and shielded from potential pitfalls in overseas ventures. Our expertise encompasses:
Bid Protests

Contract Disputes

Litigation and Appeals

Negotiations

In-depth understanding of International Contracting Policies

Government Contract Disputes and Contractor Claims. Our US contract lawyers represents overseas contractors in analyzing and preparing claims against the United States government, requests for equitable adjustment (REA)and requests for price adjustment. We represent clients before the Civilian and Armed Service Boards of Contract Appeals, the Court of Federal Claims and the Court of Appeals for the Federal Circuit,
Located in the hubs of Washington DC and Colorado, our strategic presence guarantees that we're not just close to the heart of the action but are at the forefront of global legal dynamics. Our team's unmatched experience and familiarity with global regions positions us to give you a vantage point like no other.
Our proficiency doesn't just stop at guidance. We are the shield you need against complexities such as the Foreign Corrupt Practices Act, US export control, foreign representation, and more. But more than that, we are your partners in ensuring your overseas ventures thrive seamlessly and legally soundly.
Why choose anyone but the best? The law firm is gaining a reputation as the go-to firm for dealing with high-level issues and disputes. As international contracting lawyers, we stand ready to serve. Your ventures deserve the gold standard; we're here to deliver it.
Whether confronting contract disputes, seeking counsel for a new international venture, or requiring in-depth insights on international contracting policies, our team is your first line of defense and your strongest ally.
Ready to Elevate Your International Contracting Experience?
Don't leave your international endeavors to chance. Trust the premier international contracting lawyers with a global footprint. Call us today and witness firsthand the expertise that has made us the number one choice for countless clients. Your success is our mission. Let's shape the future of international contracting, together.
Key Areas of US Federal Government Contracting Experience
Our International Federal Government Contracts and litigation professionals have vast experience in virtually all facets of  U.S. government contracts law that impact clients in Afghanistan, Dubai, and US Contracts Lawyers for clients in Dubai, the United Arab Emirates, Germany, England, UK, and other relevant  Middle East locations.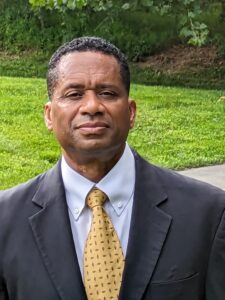 Wise D. Allen, Esquire , Counsel.is a former Veteran Lieutenant Commander Judge Advocate for the United States Military. He also has extensive knowledge and experience in resolving corporate defense and litigation in vast international and national legal issues.
He brings a wealth of successful experience to government contractors seeking defense counsel in the various areas of procurement fraud, international contracting, False Claims Act defense and more.
Mr. Allen's federal litigation experience as a former appellate attorney representing the United States and federal attorney for defendants in trials that led to his clients receiving overwhelming favorable outcomes in contested issues and obtaining non-contested resolutions. Read  more..
Other Areas of Practice
Clients also come to our overseas civilian contractor lawyers who offer legal advice with FAR Compliance,  Foreign Corrupt Practices Act defense White Collar Crimes, suspension and debarment, termination for default, False Claims Act violations, Procurement Fraud, GAO and COFC Bid Protests and Contract Claims Litigation.
Help With American Government Contracts Performed Overseas 
Foreign Corrupt Practices Act: International contracting laws allow us to help foreign contractors to avoid Foreign Corrupt Practices Act violations and penalties. Small and large businesses alike come to Watson's government contract law firm for its in-depth experience with FCPA matters and drafting appropriate internal policies and controls.
Oversight of federal government contracts performance: Watson's internal government contracting lawyers also provide counsel for government contracts claims and legal advice during the performance of foreign government contracts. The law firm provides legal oversight and management on sensitive government contracts and security clearance matters.
Overseas contracting lawyers with global reach: Foreign companies performing defense government contracting international projects in countries such as Dubai, Afghanistan, Iraq, France, Germany, and Saudi Arabia may struggle to understand the rules and international trade laws associated with U.S. Federal Government Contracts and procurement.  This is where Watson's government contracting and American international contracting law attorneys can help.
Call Our U.S. International Contracting Lawyers
Immediate help for overseas government contractors: If you are an American international contractor involved with international trade agreements and government contracting, contact the Washington, overseas civilian government contractor lawyers at the law firm of Watson & Associates, LLC today. Call us at 202.827-9750, 1-866-601-5518 or submit a confidential online form.