FAR Request for Equitable Adjustment Consultant & REA Attorneys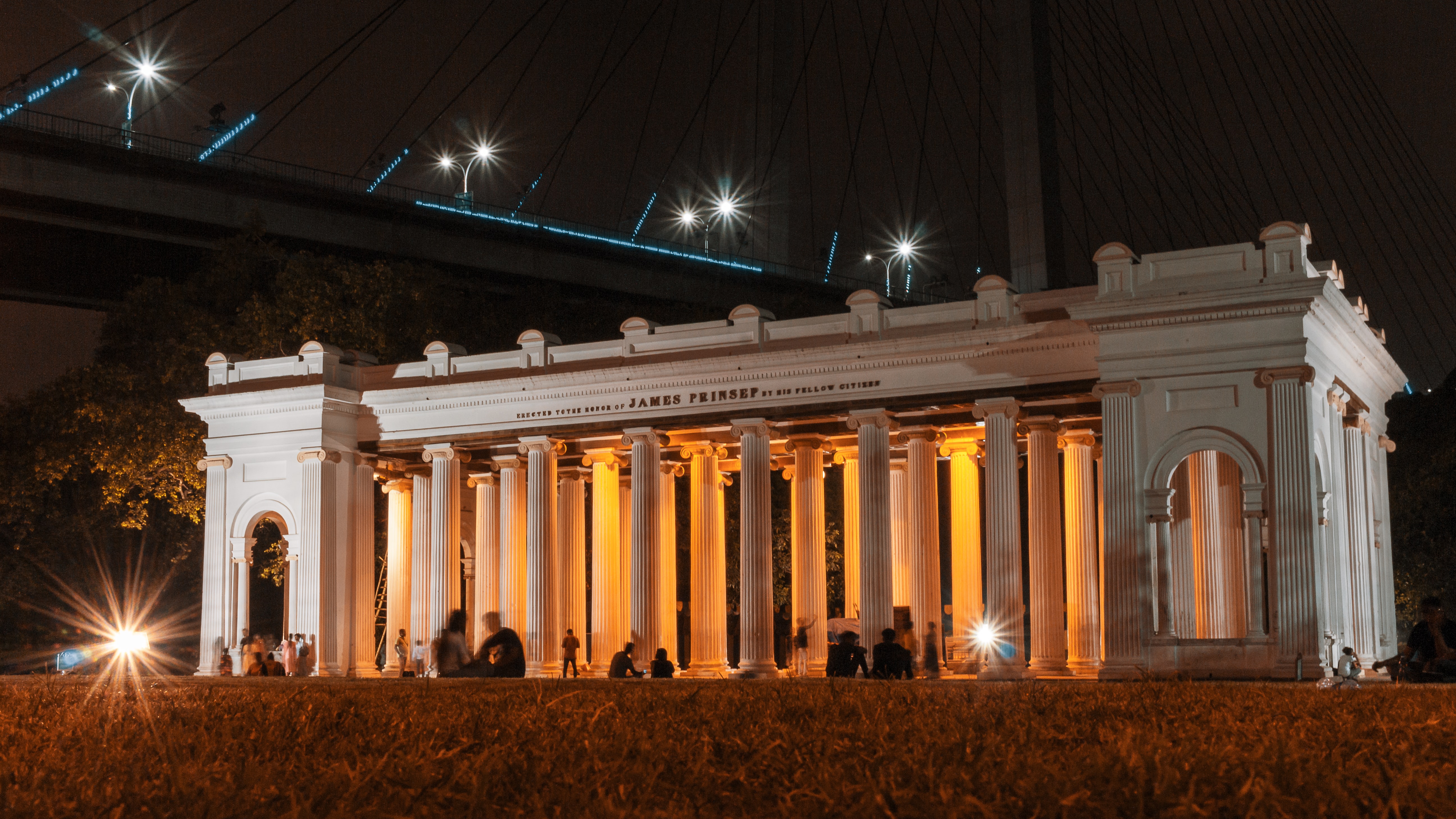 FAR Request for Equitable Adjustment Lawyers Helping Federal Contractors in ALL STATES to Avoid Costly Mistakes. Call us at 1-866-601-5518 fora FREE Initial Consultation.
Getting a Request for Equitable Adjustment (REA) mixed up with the requirements for a Contract Disputes Act of 1978 (CDA), 41 U.S.C. 7101 – 7109, claim is one of the most expensive legal mistakes you can make  when doing business with the federal government.
FAR REA clauses provide for relief then additional resources not contemplated at the beginning and formation of the contract. Contractors must submit a timely REA request for situations such as differing site conditions in a construction contract or some other legal recognizable reason.
Get immediate help from experienced federal procurement attorneys
Get a detailed assessment of potential damages in request for equitable adjustment versus claim submissions
Develop a reliable record that can protect your rights in the future (commonly missed by some lawyers)
Prompt turnaround with contractual adjustment firm fixed price contract 
Competitive rates when trying to appeal a request for equitable adjustment denial letter.
There are appeal cases before the various boards of contract appeals or Court of Federal Claims where contractors are fiercely met with motions to dismiss the case for lack of subject matter jurisdiction. Small businesses often lose out simply because of improper interpretation of contract terms, not properly articulating differing site conditions, or simply inserting the proper certification language when trying to get a request for equitable adjustment converted to a claim.  
Whether you are trying to figure out the difference between claim and FAR 52.243 request for equitable adjustment in a firmed fixed price contract or cost-plus contract, or simply need help preparing your REA documents, we can help.
 FAR 52.243 Request for Equitable Adjustment Denial Letter Appeals & Government Contracts Legal Services
At Watson & Associates, our CDA attorneys provide a wide range of assistance for government changes under FAR 52.243 including:
Change order and extra work conflict resolution;

Assessment of contract terms and application of the FAR Changes Clause;

Firm Fixed Price Contract and Cost Plus Contract REA

Preparation of REA requests;

Construction contract change order

 guidance;

Contractual adjustment firm fixed price contract matters;

Disputes with Contract Disputes Act requirements; and

Contract compliance and regulatory assistance.

 Appeal of request for equitable adjustment denial letter 
Benefits
Get a proper assessment of the number of damages for extra work you seek.

Assess the merits of your request for equitable adjustment versus claim legal requirements before wasting valuable resources.

Learn from lawyers and request for equitable adjustment consultants that have decades of government contracting experience.
To speak with an equitable adjustment consultant or attorney, call 1-866-601-5518.  FREE INITIAL CONSULTATION.
Key Points to Include in a Request for Equitable Adjustment  FAR REA
Federal procurement regulations do no craft mandatory guidelines for an REA. How you draft the document is based on experience in the procurement field and some additional pointers such as the following:
Explain in detail and support with evidence of what the government failed to accomplish given the contract terms and conditions. If there were delays, then you want to be very specific and provide sufficient facts so that the contracting officer understands your position.

Discuss the inefficiencies of contract specifications and drawing, and what was different about the agreed upon expectations under the contract.

What did the government do to increase costs that could not have been anticipated at the beginning and what were the costs incurred.

Was there a direct connection between the cost incurred and the failure by the government

What were the costs and what exactly did the government do or not do

Develop a factual and legal reason why the government should pay for the contractual adjustment
Claims Under Contract Disputes Act (CDA)
Many government contractors mistakenly believe that the equitable adjustment serves the same purpose and has the same requirements of a Contract Disputes Act Claim (CDA). However, 41 U.S.C. 7101 – 7109, does not provide the legal definition of a government contract claim.  The definition a "claim" under the FAR is as follows:
"Claim" means a written demand or written assertion by one of the contracting parties seeking, as a matter of right, the payment of money in a sum certain, the adjustment or interpretation of contract terms, or other relief arising under or relating to the contract. However, a written demand or written assertion by the contractor seeking the payment of money exceeding $100,000 is not a claim under the Contract Disputes Act of 1978 until certified as required by the Act. A voucher, invoice, or other routine request for payment that is not in dispute when submitted is not a claim. The submission may be converted to a claim, by written notice to the contracting officer as provided in 33.206(a), if it is disputed either as to liability or amount or is not acted upon in a reasonable time.
 Unfortunately when looking at the REAs meaning, an REA  by itself is not a "claim" under the Contract Disputes Act.  Although the equitable adjustment and your CDA claim may seek the same relief, you should be very careful not to make the costly mistake of thinking one equals the other. 
Tips: Although you submit your request fashioned as an REA, you want to also ensure that it still maintains the elements of a Contract Disputes Act claim. See Federal Circuit Court of Appeals in the case of Hejran Hejrat Co. Ltd., No. 2018-2206 (July 17, 2019).
CONTENTS OF AN EQUITABLE ADJUST REQUEST (REA)
When you submit an REA to the federal government, avoid using canned templates. This can come back to haunt you later. You may want to include at least the following parts in your equitable adjustment letter.
Address points showing the contracting agency did or failed to do under the contract which directly led to additional costs or delay (this is based on the Changes Clause)

Your points should consider describing the scope of work under the contract

Explanation of how the government contributed to the increase of contract costs

Explain why the increased cost was not foreseeable.

The nexus between the cause and effect the Government's actions or inactions and how it led directly to the planned path to complete the project.

Have your equitable adjustment law draft a section that address the legal authority for why the government should pay the request.

Have our CDA attorneys to draft your request in a way that meets the Contract Disputes Act claim requirements

Include legal and factual content that can preserve any appeal rights that you may have.
FAR Request for Equitable Adjustment Consulting
For Large and Small Business Government Contractors in ALL States.With law offices located in Washington, DC and Colorado, Watson & Associates, LLC's  CDA attorneys help federal contractors in all states. Clients use our broad federal contracting experience to sift through the various legal nuances associated with getting payment for REA requirements.
Many REA disputes arise as to who has the authority to issue a change order that warrants contractor payment. In addition, the bulk of disputes occur because the government will argue that the requested changes are part of the contract.

There is no such thing as a

request for equitable adjustment template ( draft your REA letter based on the specific facts of your case)

At Watson & Associates, LLC our  FAR REA government contracts attorneys help to sift through the legal issues and guide government contractors to providing better FAR equitable adjustment requests.
Avoid Dangerous Mistakes With for Request for Equitable Adjustment FAR 52.243 Contract Claims
A Request for Equitable Adjustment ("REA government contracts") in federal government contracting is a request to the contracting officer to adjust the contract upwards or downwards in price. On its face, it would appear that an REA under the FAR Changes Clause is intended to be a non- adverse action whether the parties to the contract negotiate the issues and go on their merry way.
Unfortunately, the various boards of contract appeals are bombarded with litigation for cases that stemmed from submitting FAR  request for equitable adjustment cases. More unfortunate is the fact that both small businesses and larger DOD contractors would appear to have viable arguments that would normally build a strong case against the government. The following problems should be avoided.
Not making sure that your FAR equitable adjustment also meets the FAR certification requirements for a claim under the Contract Disputes Act.

Not fully articulating the basis for the upward adjustment and why it was not anticipated in the contract.

Avoid taking directions from contracting officer representatives. Generally, these people cannot bind the U.S. government.

Making the mistake to think that interest is allowable under REA rules.
FAR REQUEST FOR EQUITABLE ADJUSTMENT  VERSUS CONTRACT DISPUTES ACT CLAIM REQUIREMENTS
Avoid this costly mistake in your contract management approach:  without a valid contract change order, many government contractors submit REA packages without any idea of how the contract clauses impact getting paid for the alleged contractor modification.
FAR equitable adjustment without specific elements, does not automatically meet the definition of a Contract Disputes Act claim.

Under FAR 33.207 (c)  when the claim amount exceeds $100,000, and it must be submitted to the Contracting Officer in a way that clearly provides the factual, technical, and legal basis for an equitable adjustment to the contract. See also FAR Part 43.
If the claim does not exceed $100,000 or not, Watson's government contract lawyers will help to develop the alleged contract change order request in a fashion that still meets the requirements of the Contract Disputes Act of 1978, 41 USC 601-613.
Tip: Additional costs must be allowable, allocable, and reasonable.
Tip: When deciding to file an REA adjustment for construction change order, the Changes Clause at FAR 52.243-4 requires that only costs incurred within 20 days from the time that the Contractor gives notice are recoverable.  
Call Our Government Contract CDA Attorneys & FAR Consultants for Immediate Help
Whether you are submitting a FAR Request for Equitable Adjustment versus claim due to change orders under FAR Part 43 or Construction changes to the scope of work under FAR 52.243, contact our request for equitable adjustment consultants and Federal CDA attorneys or call 1-866-601-5518 for immediate help.
How to REA under the FAR Changes Clause? Helpful Equitable Adjustment Claim Topics
GET A FREE INITIAL CONSULTATION
For help meeting the FAR Request for Equitable Adjustment requirements under the Changes Clause or disputes about the CO's REA denial letter or your federal contract change order claim., Call our REA lawyers and consultants at 1866-601-5518.