Boutique Law Firm Washington DC – Government Contract Lawyer
Watson & Associates, LLC is a boutique government contract law firm with locations in Washington, DC and Colorado. Our team of government contract attorneys and staff ensure that small businesses and large government contractors can reduce liabilities while safeguarding their revenues. The law firm uses over 30 years of combined experience to protect your federal projects and business reputation while safeguarding your bottom line. We represent government contractors in high-profile cases and everyday defense and advocacy.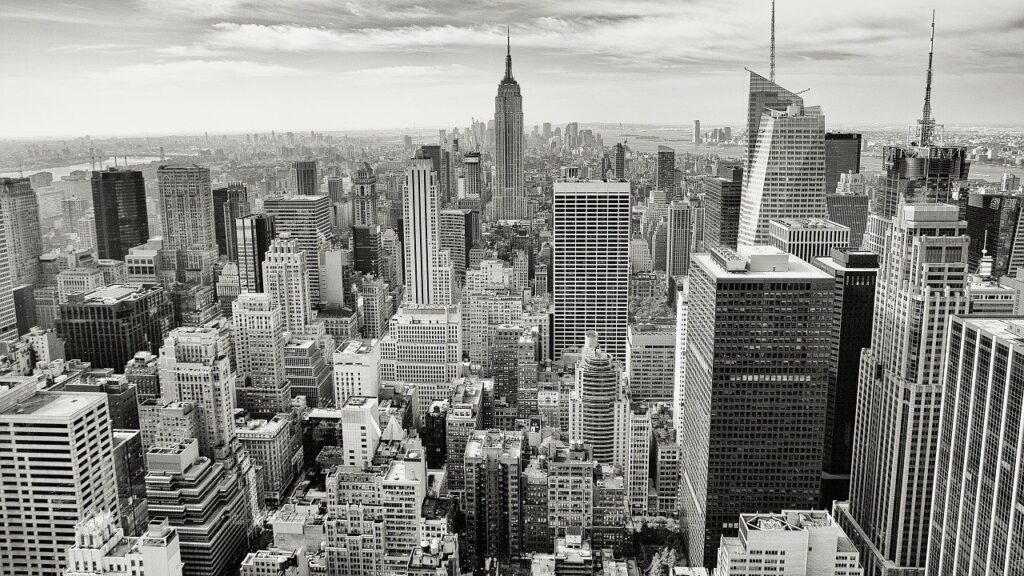 Boutique law firm Washington DC:
Watson & Associates, LLC also provides refined legal services in the areas of federal government procurement law and business / corporate law. Our law firm offers a global reach with deep knowledge, to deliver legal advice and solutions clients can rely on. With over three decades of experience with the United States federal government and years of procurement experience.
We utilize our internal and external resources to meet and exceed the expectations of our domestic and international clients. With a deep and real-world experience of knowing how U.S. federal agencies meet their respective missions within the United States and overseas, Watson & Associates, LLC serves as a reliable legal leader in small business and general contractor success throughout the United States, overseas regions such as the Middle East, Afghanistan, Dubai, Saudi Arabia, Iraq, Asia, and Europe.
Our procurement litigation and business law team include several seasoned professionals who consistently work within the courts and understand how to craft sound legal arguments and get to the root of the problem to reduce unnecessary cost. We have earned a reputation for gaining favorable results for small businesses and large DOD contractors through vigorous representation.
 What Makes Our Approach Unique?  No Guesswork and We Treat Every Situation as it Was Going Before a Judge
We offer over 30 years of experience in analyzing various government contracting disputes and court decisions. Fact: Many contractors, both large and small, fail to achieve desired results because their corporate attorneys only possess surface knowledge of various governing statutes such as the Federal Acquisitions Regulations. Our firm comprehends the inner workings of government contracting agencies. Because we pay attention to the details, our conversations are more impactful with CEOs and corporate executives.
At Watson & Associates, many of our key players have worked on the other side. Our clients find this experience valuable because we understand the internal workings and legal discretion given to agency officials allows our attorneys to plan more skillful and strategic approaches to litigation, appeals and negotiations.
Clients who have worked with larger law firms in the past and hire us, appreciate our understanding of the big picture. We know the responsibilities of end users, agency Small Business Specialists, Contracting Officer Representatives and Source selection teams. For this reason, we have proven to attain more favorable outcomes.
By providing candid advice to our clients as well as keeping them heavily involved throughout the representation process, clients repeatedly choose us simply because we accomplish results.
Clear Direction and Honest Legal Opinions
With law offices in Washington, D.C. and Colorado, Watson & Associates have clients from virtually all states within the United States and overseas. As government contract law attorneys and business lawyers, we are frequently used as outside counsel for various federal procurement matters including litigation and appeals along with other practice areas. When clients use our services, we understand that they need clear direction and direction based on legal authority and credibility.
Our clients come from a broad range of industries including professional services, aerospace and defense, construction, transportation, IT services, real estate, medical and general service government contractors. We also serve as counsel for manufacturers and companies seeking to do business with the federal government.
In addition to federal government contracting, our attorneys provide wide ranges of business and corporate legal services, including employment defense, business law and litigation, contract law disputes and appeals.
As government contract lawyers, we also offer legal help with various aspects of government contracting such as government investigations, joint venture and teaming formations, Service Contract Act Disputes, training requirements and more.
Want to know what we can do for you? View our capabilities statement.
See Avvo Ratings            See Other Customer Comments
What Our Boutique Law Firm Stands For
As a boutique government contract law firm with offices in Denver, Colorado and Washington DC, we are aggressive advocates for our client. We understand you want attorneys that are straightforward and can give you clear direction to resolve a specific problem.  When the facts don't support the ideal results our clients may seek, we tell them so. However, we utilize various strategies and evaluate possibilities for getting more options on the table.
When we realize the federal government has violated the law or abused its discretion, we find the most cost-efficient way to reach the client's end goal. When there is no other choice but to litigate the dispute in court, we do so aggressively and to the fullest extent of the law.

We don't waste your time. Not all legal disputes have to go to court. Sometimes it's in our clients' best interest to negotiate or provide courteous communication with either a government agency or a potential party to a lawsuit.
 Our History
Watson & Associates, LLC was established in 2003. After retiring from the U.S. Air Force and subsequently overseeing Small Business Programs as well as being trained in federal contracting, the Firm's founder, Theodore Watson, realized he could better serve clients by helping them to navigate through the confusion and complexity of federal government contracting. Watson & Associates in 2003.
We Practice Before Various Government Contracting Courts
Since 2003, the firm's government contracts practice has resolved many contracting disputes for clients outside of litigation. However, we have also aggressively pursued our clients' interests in various forums such as the Small Business Administration, the Government Accountability Office for bid protests, the US Court of Federal Claims, SBA Office of Hearings and Appeals, Armed Services Board of Contract Appeals, and the US Court of Appeals for the Federal Circuit.
While competing with large law firms and piercing the surface, we realized that clients wanted to hire attorneys based on their ability to balance high-level customer service in conjunction with a clear understanding of how to play in the realm of federal procurement. As our workload increased, we expanded to the Washington, D.C. area in order to help clients from coast to coast.
Our primary focus at Watson & Associates is to first understand our client's business. Only then can we effectively advise them and move forward toward accomplishing successful results.THEN CONTACT US ONLINE OR CALL 1-866-601-5518 FOR A FREE INITIAL CONSULTATION.