Lawyers for Government Contractors in Afghanistan, Dubai, Saudi Arabia
Watson & Associates' US federal contracts attorneys provide legal services for US Government contracts in Dubai contracts. We work with CEOs and high-level executives to resolve problems and litigate adverse government. We also work with government contractors in Afghanistan, Iraq contract sand Saudi Arabia US government contract. Our lawyers understand the various nuances and legal issues that arise with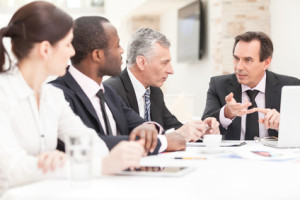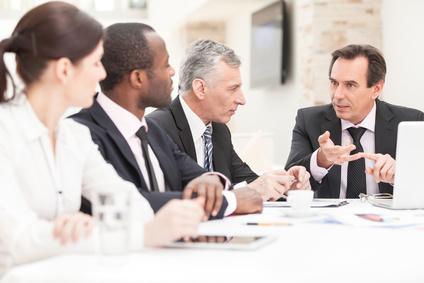 contractors in this region with U.S government contracts. See our practice areas to see our capabilities. With law offices in Washington, DC and in Colorado,  the law firm has the geographical reach to help clients within the United States and overseas.
US Government Contracts for Construction and Infrastructure
As government construction lawyers, our law firm provides legal advice and consulting services to Middle Eastern contractors about compliance issues, policies and procedures, and the level of oversight needed to be compliant with Federal Acquisition Regulations. If there are issues with contract claims and disputes, our litigation lawyers can help clients with US Dubai contracts, Afghanistan government contracts, Iraq contracts and Saudi Arabia regions.
Assistance with Contract Management
Watson & Associates' US government contracts attorneys also provide legal advice and representation about best practices with contractors in the Middle East for both construction contracts and service contracts. We have experience with legal assistance in security contracts, Buy American Act compliance, and Foreign Corrupt Practices and more.
To become successful in performing US Army Federal contracts, our law firm understands that companies must develop internal policies and controls that minimize cost overruns to the government; minimizes termination for default and suspension and debarment.
See more information about contractor internal policies and controls
Find out more about false claims act and contractor defenses
To speak with an attorney about your confidential matter, call 1-866-601-5518 or  202.827.9750.
US Government Suspension and Debarment Lawyers
When local contractors find themselves at odds with US government contractors, they often find themselves facing suspension and debarment proceedings. This can be a costly and time-consuming experience. However, at Watson & Associates, LLC we help overseas contractors to aggressively fight back and defend themselves.
Federal Procurement Fraud and False Claims Act Defense
The U.S. Department of Justice and various Inspectors General Agencies have increased oversight for government contractors in Afghanistan, performing on Dubai, Afghanistan contracts, Iraq contractors and Saudi Arabia. As a result, the law firm's federal procurement lawyers represent clients by defending against false claims and allegations of government contractor fraud and misconduct.
We also provide assistance with suspension and debarment proceedings. Watson's US government contracts law firm believes that proper training and education can develop proactive measures to prevent grave impact to Middle Eastern clients.
Contact Our US Government Contracts Lawyers for Immediate Help
If you are a U.S. Government Contractors in Dubai, Afghanistan contracts, Government Contracts Iraq or Saudi Arabia, please call our US government contracts attorneys at 1-866-601-5518 or 202.827.9750.