Government Contracts & Business Law Practice Areas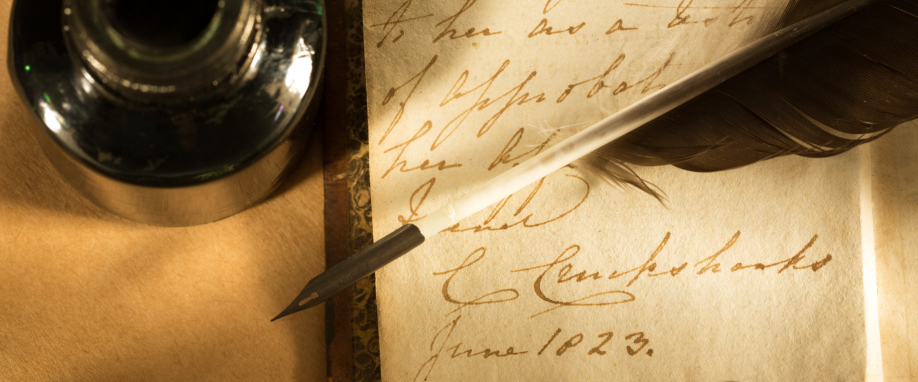 Find your specific area of concern below. Fill out the form to the right for a free initial consultation or call us at 1-866-601-5518 for Immediate Help.
Our attorneys help you to determine the best, and most cost-effective solution. Given the depth and substantial amount of substantive areas in federal government contracts, please review the specific area that would help us to serve your needs.
Federal Procurement * In Washington, DC, Watson & Associates, LLC practices only federal law.