[et_pb_section admin_label="section"][et_pb_row admin_label="row"][et_pb_column type="4_4″][et_pb_text admin_label="Text"]
[layerslider_vc id="2″]
Federal Government Contracts & Business Law Attorneys
Critical Thinking, Clear Direction, Decisive Results
Washington, DC and Colorado Law Offices. Call 1-866-601-5518.
Serving federal government contractors in ALL STATES in the US and overseas
Watson & Associates, LLC is a veteran-owned federal government contract law and business law firm with offices in Washington, D.C. and Denver Colorado. Our law firm is geographically positioned to help government contractors in virtually all states and overseas.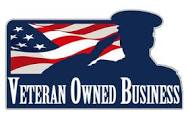 With over 30 years of experience, the law office has established a reputation as a "go-to" law firm for federal government contracting disputes of for solutions in the various government programs and business law matters.
The law firm represents small businesses and larger DOD contractors bidding on federal government contracts, in litigation and appeals, and offers business law consulting services about a broad spectrum of topics.
Our government contracting clients come from an array of industries, and we have achieved numerous successful outcomes for them. As government contract law attorneys, we frequently practice before a variety of legal forums including Government Accountability Office (GAO), U.S. Court of Federal Claims, Civil Board and Armed Services Board of Contract Appeals, Small Business Administration, and SBA Office of Hearings and Appeals. Our goal is to help our government contractors to resolve disputes quickly and efficiently.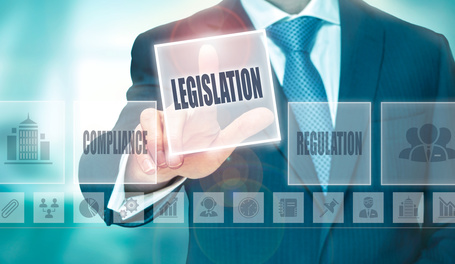 Watson & Associates, LLC's business lawyers also provide legal advice and representation on business legal issues related to federal government contract law such as contract novations, joint venture relationships, and SBA small business matters. In addition, we represent Colorado businesses with formation, limited liability company matters, civil litigation, breach of contract, employment defense and various corporate matters. Learn more about our areas of practice and how we can help you.
Broad Government Contracting Expertise
The Watson law firm is particularly well-versed in bid protest law, small business legal issues, and government contracts compliance. In addition, we frequently represent larger government contractors in high-level and complex government contracting litigation and government contracts appeal disputes. Our lawyers are known for our:
Direct and candid approach to solving client concerns;

Ability to think out of the box while developing cost-effective government contracting solutions; and

Providing clear direction based on our clients' business interests
GOVERNMENT CONTRACTING & ATTORNEY PRACTICE AREAS
[download title="Take Advantage of Our Affordable Monthly Plans" img="6643″ btn="Download Our Quotes" link="https://theodorewatson.com/download-monthly-fee-discount-program/"]
[download title="Want to Minimize Your Legal Costs? Now You Can" img="4595″ btn="Learn How" link="https://theodorewatson.com/whitepaper-minimize-expensive-legal-costs/"]
[download title="Download Watson & Associates Capabilities Statement" img="3138″ btn="Download Now" link="https://theodorewatson.com/download-watson-associates-capabilities-statement/"]
[download title="Avoid 5 Costly Proposal Mistakes When Bidding on Large Government Projects" img="3679″ btn="Request Whitepaper" link="https://theodorewatson.com/bid-larger-government-contracts/"]
}
[/et_pb_text][/et_pb_column][/et_pb_row][/et_pb_section]