Colorado Limited Liability Company LLC Lawyers Denver
TURNING SMALL BUSINESS TO SUCCESS WHILE AVOIDING COSTLY LEGAL MISTAKES
Watson & Associates is a boutique business law firm that provides unique services where you develop and maintain a successful while helping you to avoid serious and costly legal mistakes. As Colorado LLC lawyers, our goal is to help you make your business profitable.  Get Help Forming an LLC in Colorado or Running Your Small Business.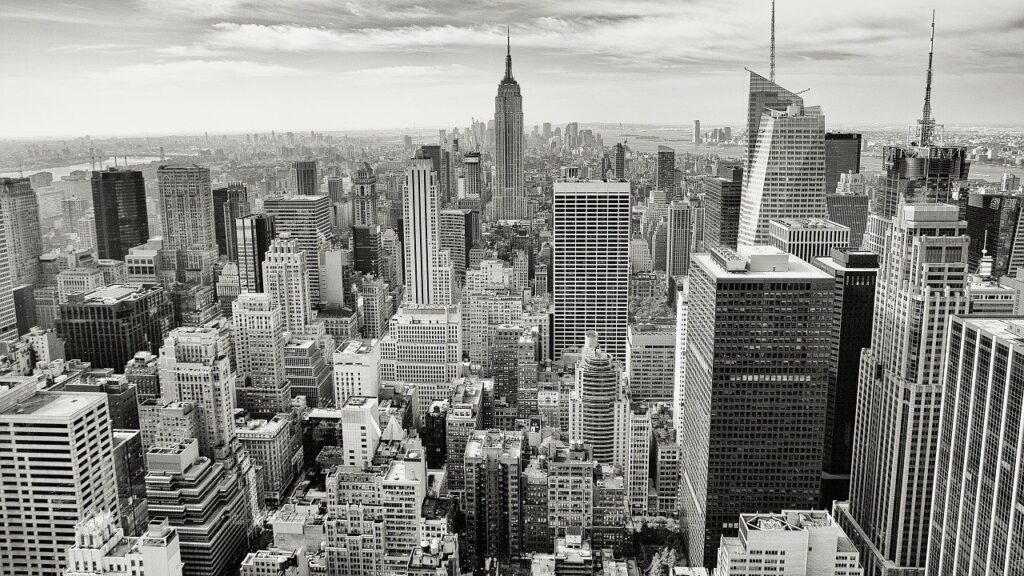 The small business LLC lawyers at Watson & Associates, LLC frequently help new and existing business owners to develop a strong legal foundation. Our focus is to help you to maximize the company's bottom line while staying out of legal trouble.
As a new business owner, making sure that all of the legal requirements are in place at just the beginning of operating your company. Getting the right corporate documents in place is critical. Understanding your legal obligations to the business and to any other partners are all just as important.
However, the most important task of all is to stay out of legal trouble or be exposed to personal liability. These are all areas of how to set up LLC in Colorado in Colorado that our business lawyers can help you with.
Limited Liability Company Business and Corporate Services by Top Denver LLC Lawyers

A one-stop-shop for all small business legal needs in Denver Co.
If you are new to the business world and want to find out whether a limited liability company is the best business entity for you, then our Colorado LLC attorneys can help. As Denver startup lawyers  LLC attorneys in Denver CO, our law firm provides a variety of business legal services for small and medium-sized companies in the Denver metro areas. They include: 
Business incorporation services starting an LLC in Colorado

Colorado Limited Partnership (LP) formation

Articles of Incorporation

Personal liability protection and protecting your personal assets

Business formation and LLC S Corp legal advice

Limited liability Partnership matters

Colorado LLC statutory compliance

Articles of Organization

Dissolution of LLC in Colorado

Colorado LLC operating agreements.

Business contract drafting and review

Colorado LLC requirements and partnership disputes

Breach of fiduciary agreements

Business litigation and defense
For your business formation, consulting and litigation needs call one of our LLC lawyers for immediate help. Call 720-941-7200 for a FREE Initial Consultation.
Tips for Forming an LLC in Colorado
When you are forming an LLC in Colorado, there is more to it than just incorporating your small business with the Secretary of State. You have to make sure that your business contracts are in order; you want to make sure that creditors do not pierce the corporate veil and make you subject to personal liability for company debts.
Do you have the right entity in place?
Not every company can be converted into an LLC.  Even if they could, you still want to make sure that your business vision meets the goals of the LLC statutes. Before finding a lawyer to set up LLC operations, you want to make sure that you are getting the best entity structure.
Create an LLC and Learn the role of business partners in the LLC
 Understanding how each partner (if more than one) fits into the day-to-day operations can be especially revealing. Many disputes in limited liability companies occur because the partners are not fully aware of their roles, responsibilities and limitation in their authority.  The LLC attorneys at Watson & Associates can counsel you and the other partners about these critical concerns and reduce overall litigation and disputes. 
Creating an LLC in Colorado is more involved than you may think. Having an experienced limited liability company lawyer in the Denver metro can save you thousands of dollars when there are disputes about LLC partnership obligations and litigation arises. Don't Wait Until It's Too Late. Call Our LLC Attorney in Denver Colorado Now.
Colorado LLC Lawyers and Denver Start Up Attorneys
Avoid Personal Liability: The following are but a few precautions that company owners must consider Colorado LLC requirements to avoid personal liability.
Avoid sole proprietorship formation

Commingling personal assets and the assets of another company.
Creating an LLC  in Colorado — Maintaining negligible corporate records;
Failure to maintain records concerning substantive transactions was inadequate;
Failure to pay corporate debts without characterizing the transactions;

 Using LLC assets for non-entity purposes.
 Do You Need a Registered Agent to Set Up an LLC? Colorado LLC laws require you to have a registered agent. The public must know who the representative of the company is. They should not have to guess. For example, if you are being sued, then having a registered agent would be required if he or she is designated to accept service of process. Call a Watson lawyer to help set up LLC in Colorado.
Do I Need Denver Startup Lawyer to Set Up an LLC in Colorado? You do not have to hire an attorney near you to create LLC in Colorado. However, most people and not familiar with the landmines and pitfalls of operating an LLC. There is more to the formation and operation of an LLC than filing the paperwork with the Secretary of State. Before starting the company, you may want to know how to avoid personal liability, and understand your rights to any partners or to the business itself. These are matters that our business lawyers can help you with.
Need Help? LLC Lawyers to Set up LLC Operations and Minimize Liability
If you are seeking to find Colorado LLC lawyers that can handle business transactions, forming or dissolving your LLC, or handling partnership matters, call our business lawyers or contact  Denver contract lawyer online.
Our limited liability company LLC attorneys and Denver startup lawyers provide statewide legal services for owners of an LLC to include Aurora, Aspen, Broomfield, Bennett, Commerce City, Denver CO County, Englewood, Franktown, Golden, Lakewood, Thornton, Boulder County, Colorado Springs, Arapahoe County, Broomfield County, Jefferson County and Adams County.
Call Our Colorado LLC Lawyers For Immediate Help
If you need Denver start-up lawyers to help with operations in Colorado, Contact experienced Denver LLC lawyers and start-up law firm for a business startup, incorporating in Colorado or for immediate from a lawyer when forming an LLC in Colorado, Call Toll-Free 1-866-601-5518. Free Consultation.
Speak to an Attorney & Get a Free Initial Consultation
Find an LLC Formation Lawyer Near Me