FAR 42.12 Government Novation of Contract Agreement Law Firm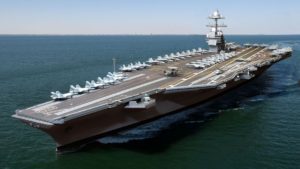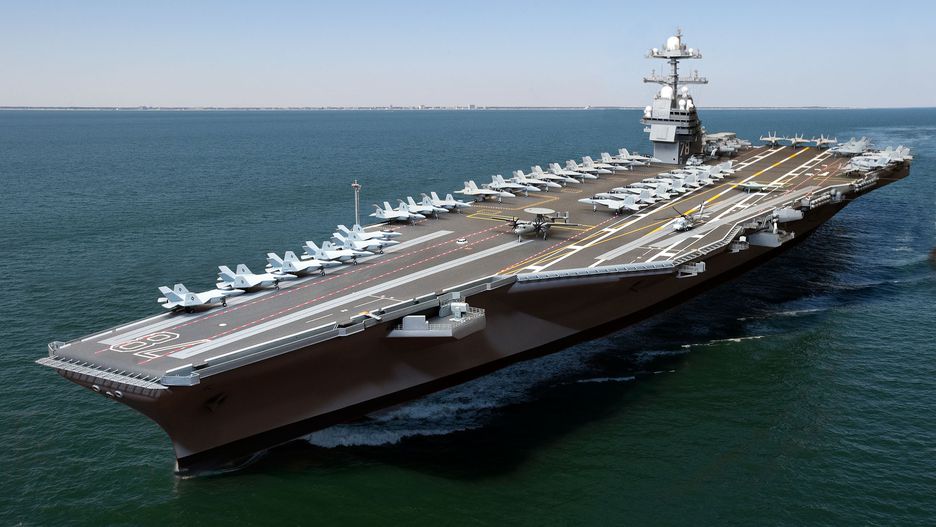 When you are buying or selling a business that involves government contracts, FAR 42.12 may requirements a novation contract agreement. Federal novation law does not mandate that the contracting officer approve your decision to novate a contract.  A novation of contract must be in the government's interest. Federal procurement and ovation contract law can have some tricky approaches and nuances. As a contractor selling or buying another company through a Merger and Acquisition approach, you should consider retaining legal counsel that understands the FAR novation agreements process and how the buying process can also impact your small business status.
With law offices in Washington DC and Denver, Colorado, and with over 30 years of combined experience, the novation of contract lawyers at Watson & Associates, LLC help clients to oversee the entire process, work with local counsel to draft the necessary documents which will facilitate the contracting officer's approval of the purchase or sale transaction. We help small businesses and large DOD contractors to avoid suspicions of violation the Anti-Assignment Clause and FAR regulations.
Watson If you are a buying or selling a business with existing federal government projects you should be aware of the differing rules about the assignment of contract laws and government under the Federal Acquisition Regulations (FAR 42).  
Nationwide Help. To speak with a FAR government novation law attorney about your contract transfer, call Watson & Associates LLC at 1-866-601-5518.
FAR 42.12 Government Novation Contract Law Attorney Services
The law firm helps transferors or transferees from the beginning of the assignment and novation of contract process through CO agency approval with:
Assessing the overall business sale for potential problems under FAR 42.12 legal requirements.

Working with client's corporate attorneys to validate and resolve potential problems with the 

assignment of contract

 or sale.

Preparation of government novation contract agreements

Working with local business attorneys that may not be experienced in government contract law

Pre-sale novation law consulting

Novated contract consulting for federal construction and service contracts help

Reviewing asset purchase agreements to make sure that our client is not violating the Anti-Assignment Act.

Overseeing the entire process and transfer from beginning to end

Drafting federal government construction agreements 

Compiling the novation contract letter as per FAR 42.12

Assessing the unique rules involved with an assignment and to novate a contract  for federal small businesses (8a etc.)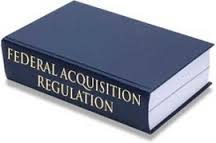 FAR contract novation agreements require more than just filling out a form. The planning phase is essential to success convincing the contracting agency that the novation of contract should be approved. Watson & Associates' government contract attorneys can help the following:
Small business novation of contract matters. FAR novation law is particularly specific when it comes to buying and selling a company that requires a contract novation agreement. We help with the transfer of contracts when SBA 8(a) businesses are involved; HUBZone novation of contract matters; we oversee the entire purchase and sale process and work with local counsel for drafting state law documents.
Drafting the FAR novation agreement forms. FAR 42.12 requires a variety of documents to be included in the novation package. Our novation law attorneys help the purchasing or selling parties to assemble appropriate documents and prepare them for submission to the agency contracting officer.
Asset purchase sales. Government attorneys scrutinize asset purchase sales in novated contract transactions. The Anti-Assignment Clause expressly prohibits the sale of government contracts. Therefore, our contract novation law attorneys review and assess faults in the mergers and acquisitions, or what could be an unlawful asset purchase sale.

 

See additional information about government novations.
Speak to an Attorney & Get a Free Initial Consultation
Contact Our FAR Novation Agreement  Lawyers
Whether you are the original contracting party or the buyer of a business and needs to novate a contract, call Watson 's government contract and FAR novation agreement and novation law firm at 1-866-601-5518 for immediate help.