Whistleblower Qui Tam Defense Attorneys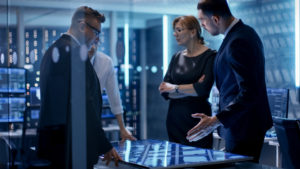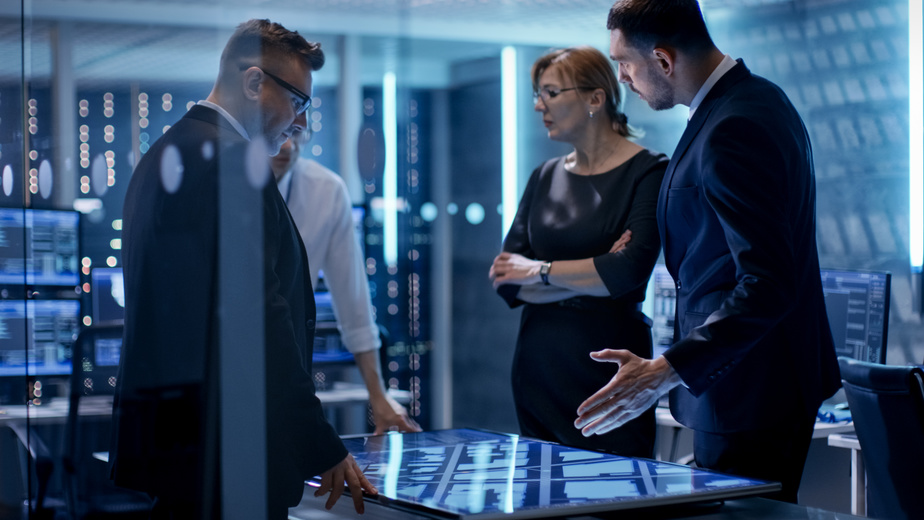 Nationwide Government Contract Whistleblower Qui Tam Defense Attorneys Aggressively Protecting Rights of Federal Contractors.
Are you a government or defense contractor facing a whistleblower lawsuit?
Whether you have discovered fraud against the government or are defending a civil or criminal case against you, we can help.
Our team of experienced whistleblower defense lawyers and Qui Tam attorneys can help defend you against claims based on federal small business and SBA laws, the Buy American Act, the Trade Agreements Act, and more. We understand the complexities of these laws and know how to protect your interests.
Watson & Associates, LLC Federal Qui Tam Lawsuit Defense attorneys. Provide Aggressive Legal Defense in Whistleblower Qui Tam cases. Our Goal is to Get Cases Dismissed Early and Send A Message that Our Clients Hire Attorneys that Understand the Underlying Issues that Lead to Whistleblowers and a Qui Tam Lawsuit. Our Goal is to Help Clients Avoid Some of the Most Costly Mistakes Made When Defending Qui Tam Cases.
Nationwide Federal Whistleblower Defense 
Not every whistleblower Qui Tam case has legal merit. If you are a government contractor facing allegations of government fraud or some level of False Claims Act violations, our Qui Tam attorneys can help. Qui Tam law can be very complex. When your company's future and reputation is at risk, the firm's qui tam trial lawyers put together a solid team of qui tam whistleblower defense attorneys to put forth a vigorous legal defense.
Government Contract Qui Tam Lawsuit Defense Lawyers Providing Civil and Criminal Defense Nationwide
When Qui Tam investigations lead to criminal indictment or a Qui Tam lawsuit filed against your company,  Watson's Qui Tam lawsuit attorneys arm themselves for vigorously defending their clients. As nationwide False Claims Act attorneys, we understand the underlying issues in procurement laws and government contracting regulations.
This is critical because without showing how you actually violated those laws, the federal prosecutors have a difficult time bringing criminal charges against you.  As qui tam lawsuit lawyers, we handle Qui Tam and False Claims Act cases involving the Buy American Act (BAA Compliance) and Trade Agreements Act (TAA Compliance); SBA small business programs (8(a), HUBZone and SDVOSB programs).
Call our whistleblower qui tam defense attorneys for immediate help at 1.866.601.5518.
SBA and Small Business Compliance

HUBZone and SDVOSB Fraud Case

Trade Agreements Act compliance
Are You Approached by DOJ Investigators? Don't Do the Following? If you are approached by a DOJ investigator for questioning, it is very important to be aware of your rights and to proceed with caution. Do not answer any questions without first consulting with an experienced attorney. Additionally, do not sign any documents or make any statements without first seeking legal advice. Our ui tam defense attorneys can protect your rights and ensure that you are making the best decision possible in the face of these difficult circumstances.
What is the False Claims Act – 31 U.S. Code § 3729? The False Claims Act (FCA) is a federal law that imposes liability on persons and companies who defraud governmental programs. The FCA authorizes private individuals (Relators)  to file civil lawsuits in federal court on behalf of the United States government, alleging violations of the act. Violations of the FCA can result in significant financial penalties and even criminal prosecution if appropriate. An experienced qui tam lawsuit attorney can help.
Qui Tam False Claim Act and Penalties: Qui tam false claims investigations can be daunting and complex to government contractors. The False Claims statutes provide for both civil and criminal penalties. Many companies are unsure as to whether the government is pursuing a criminal or civil case. Sometimes, both occur. As a business owner, you must be prepared to deal with both.
Civil Liability: Treble damages and a penalty of up to $ 11,000 per claim if you knowingly submit or cause the submission of a false or fraudulent claim to the United States.
Criminal Liability (18 USC 287): Healthcare providers who intentionally present fraudulent claims to the government for reimbursement with the knowledge that such claims were false, fictitious, or fraudulent are exposed to five-year imprisonment and a fine of $ 250,000 (individuals) or $ 500,000 (companies) for federal felony convictions and $ 100,000 (individuals) or $ 200,000 (companies) if found liable for misdemeanor conviction (per claim).
Top Government Contract Whistleblower Defense Attorneys and Qui Tam Lawyers Washington DC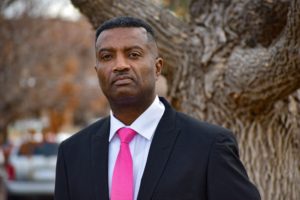 Theodore P. Watson, Esquire, CEO and founder of Watson & Associates, LLC, has extensive knowledge and hands-on experience in business law, commercial and federal government contracts, and helping businesses successfully source money from the private and public sectors while meeting all legal and regulatory requirements.
As a government contract fraud and qui tam lawyers, Mr. Watson guides clients through the legal processes involved in effectively merging into the federal government market, including the $530 billion federal government contracting sector. Read more..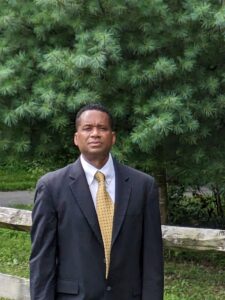 Wise D. Allen, Esquire, Washington DC Counsel.is a former Veteran Lieutenant Commander Judge Advocate for the United States Military. He also has extensive knowledge and experience in resolving corporate defense and litigation in vast international and national legal issues.
He brings a wealth of successful experience to government contractors seeking defense counsel in the various areas of procurement frauds, Anti Corruption law, international contracting, False Claims Act Qui Tam defense and more.
Mr. Allen's federal litigation experience as a former appellate attorney representing the United States and federal attorney for defendants in trials that led to his clients receiving overwhelming favorable outcomes in contested issues and obtaining non-contested resolutions. Read  more..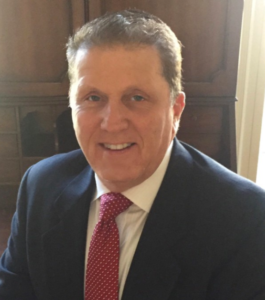 Scott Lovelock , Esquire, Government contractor whistleblower defense lawyer, joins our team as Of Counsel with a wealth of proven knowledge and experience helping clients address issues of risk assessment, mitigation and regulatory compliance as well as a savvy level of business and military experience that gives him a unique perspective to help government contractors defend against qui tam allegations of wrongdoing, succeed and to avoid most of the costly mistakes that are encountered when failing to understand and implement required compliance programs, mergers and acquisitions or understanding the nuances of working with government agencies. 
A retired Air Force officer, with extensive operational experience in both the field , Numbered Commands, Air Force Headquarters and the Joint Staff, he brings a unique and focused perspective of DoD operations in how he serves our clients.  In addition, he has been a Contractor Officer Representative, worked with major defense contractors on large weapon systems..Read more…
Contact a Federal Whistleblower Qui Tam Defense Lawyers 
For immediate help in a pending Qui Tam lawsuit, reach out to our government contractor Qui Tam whistleblower attorneys today. Call 1-866-601-5518, FREE INITIAL CONSULTATION.