Helping Federal Contractors Nationwide to Stay Legally Compliant With Joint Venture Agreement Laws.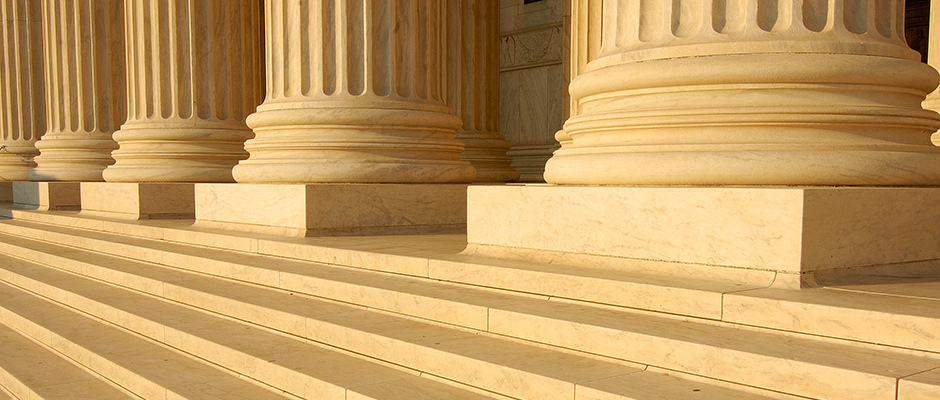 Small businesses contemplating entering into a formal joint venture agreement should be aware of the pitfalls and complex SBA joint venture regulations (13 CFR 124.513).
When bidding, or after receipt of a government contract award, the last thing a company needs is to defend against an affiliation or Ostensible Subcontractor Rule challenge. Although copying and pasting joint venture agreement templates tend to be a common practice, government contractors should be aware of liabilities and risk involved.
With law offices in Washington, D.C. and Colorado, the joint venture  consultants and lawyers at Watson & Associates, LLC frequently provide drafting and review services, litigating JV agreement disputes for small businesses throughout the United States.
With over 30 years in government contracting, our JV attorneys understand the regulations. We help our clients to understand their rights and responsibilities when subcontracting to another company.  Whether you are part of the SBA 8(a) Program, or an SDVOSB seeking to enter into a JV agreement, our government contract lawyers can help.
Call 1-866-601-5518 for a Free Initial Consultation.
What is a Joint Venture?
Under SBA 8(a) regulations, 13 CFR 124. 513, and approved8(a) Program participant can enter into a JV agreement  with one or more small businesses.  When summarizing what is a joint venture for purposes of federal government contracts, if the managing small business brings very little to the table, the SBA may not approve the VJ agreement.
Even if you are a non-8(a) company, you still must follow SBA joint venture agreement requirements in 13 CFR 124.513(c).
Court decisions that find that contractors still violate SBA joint venture regulations. 13 CFR 121 and 13 CFR 124.513 set the stage for basic compliance. However, bidders find out later that a competitor sometimes challenges the relationship.
Basic Joint Venture & JV Agreement Rules
Automatic Affiliation: Small businesses subcontracting through a JV agreement are automatically affiliated unless they meet one of the exceptions to affiliation.
Contractors entering into a joint venture agreement MUST be very careful and understand the rules.  
Understand the rules before forming a business partnership under SBA rules: Our small business lawyers  help clients to understand the various nuances of mentor protégé and joint venture agreement rules. This includes populated and unpopulated JV agreements.
Appealing SBA Rejection of Your Joint Venture Contract: Sometimes you may find that the SBA rejects your JV agreement. However, OHA does not have jurisdiction over the SBA's rejection of the agreement until the contracting agency has identified the offeror as the "apparent successful offeror." 13 CFR 121.1004(e).
Our JV lawyers can help you to assess the specific facts so that you do not spend unnecessary legal fees in a useless appeal.
What is the percentage of work to done under a joint venture agreement relationship? A small business that is in the SBA 8(a) Program, offering an unpopulated venture or a populate joint venture only with one or more administrative personnel, the 8(a) partner(s) must perform at least 40% of the work.
This must be more than administrative or ministerial functions
Call Our Federal Joint Venture Agreement Lawyers
If you are a small business seeking to draft a contractual SBA joint venture agreement to meet SBA rules under 13 CFR 124 and federal contract teaming agreement laws, call our government contract lawyers at 1-866-601-5518 for a free initial consultation.