Small Business SBA Size Standards Protest Lawyers & SBA Size Protest Appeal Attorneys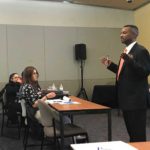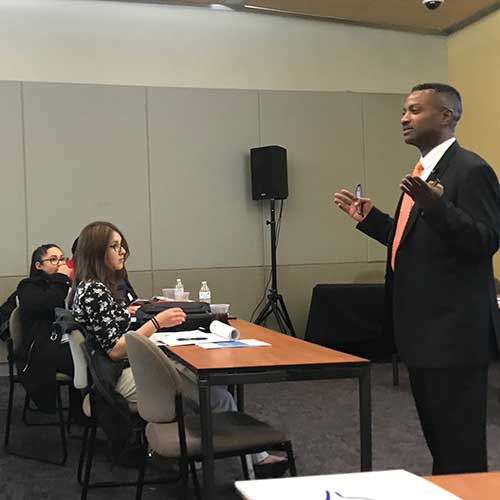 Overcome contractor flaws during SBA small business size protest litigation, minimize the chances of losing millions of dollars when the SBA decides that you are other than small business under the NAICS code small business size standards. Make sound legal and factual arguments, and increase the probability of winning or defending an SBA size protest case.
Our detailed approach to bid protest litigation minimizes risk while protecting your rights to the government contract awarded. Our small business size protest lawyers can help.
REQUEST A FREE CONSULTATION
THE CLIENT'S EXPERIENCE
"We don't regularly review, but do so appreciatively because of an exceptional experience: We contacted Mr. Watson with a federal procurement matter. He responded immediately and even offered to make a few calls. More, he suggested a reasonable direct response methodology as an alternate to drawing lines in the sand and legal bills. It was sound advice, gladly given without a retainer in the name of relationship building."
Cy Farkas, Dataware Systems
Nationwide Small Business Size Protest Lawyers Overcoming Small Business Status Disputes
We Help You to Avoid Some of the Most Costly Mistakes Seen in SBA Size Protest Litigation
Expertise
NATIONWIDE SBA SIZE STANDARDS REPRESENTATION
The importance of small business program representation means more than just signing your name. Our small business size standard protest lawyers understand the consequences of being having other than small business status under SBA Size standards regulation. We will apply the facts and perform and legal analysis of each case while increasing your chances of prevaling.
SBA SMALL BUSINESS SIZE PROTEST LAWYERS 
Watson & Associates' government contract lawyers have achieved favorable results for clients involved with NAICS code disputes. We have over two decades of experience with SBA small business size protests and SBA OHA Appeals. size standard bid protests. Whether or not they are the protestor or intervenor in an SBA size protest.  As SBA size standard bid protest lawyers, we also frequently appeal  size protest cases to the SBA Office of Hearings and Appeals (OHA)
Resolve SBA Affiliation Disputes
SBA affiliation rules and the Ostensible Subcontractor Rule are the underlying legal theories in a small business size protest litigation case. Our SBA lawyers are well-versed in the various nuances and problems that small businesses face.
Protect or Challenge Small Business Size Standard Status
In any small business size standard case, there are various legal arguments depending on which party you happen to be. Showing that a party meets the small business qualifications is the heart of an SBA  size protest case. As former government contracting executives, our SBA Small Business Size Standards lawyers help you to apply the various complex regulations that the SBA looks to for guidance.
NAICS Code & SBA Size Standards Protest Qualifications
We will respond to SBA size protest allegations, provide guidance on responding to SBA small business size determination investigations or represent any party in the case. When it comes to NAICS code and  SBA size standards, we understand the landmines that await you.
Nationwide Service – Total Over 30 years Experience
As SBA size protest lawyers handling small business SBA  Size Standards cases, and with law offices in Washington DC and Colorado, Watson & Associates represent federal government contractors in all states.
SCHEDULE A FREE CONSULTATION
The attorneys at the law firm of Watson & Associates offer Government Contracting Legal Services in
Washington DC, Virginia, Maryland, Colorado and Nationwide.