Top False Claims Act Lawyers & Whistleblower Defense Attorneys
Protect your personal or company's future by aggressively taking charge early in your False Claims Act Whistleblower case. Having experienced contractor fraud attorneys that understand the federal criminal process can uncover critical mistakes made by the federal government and prosecutors. As Qui Tam Defense False Claims Act Lawyers, we understand how federal investigations can put you and your company in a bind and arm the government with a way to impose False Claims Act penalties unlawfully.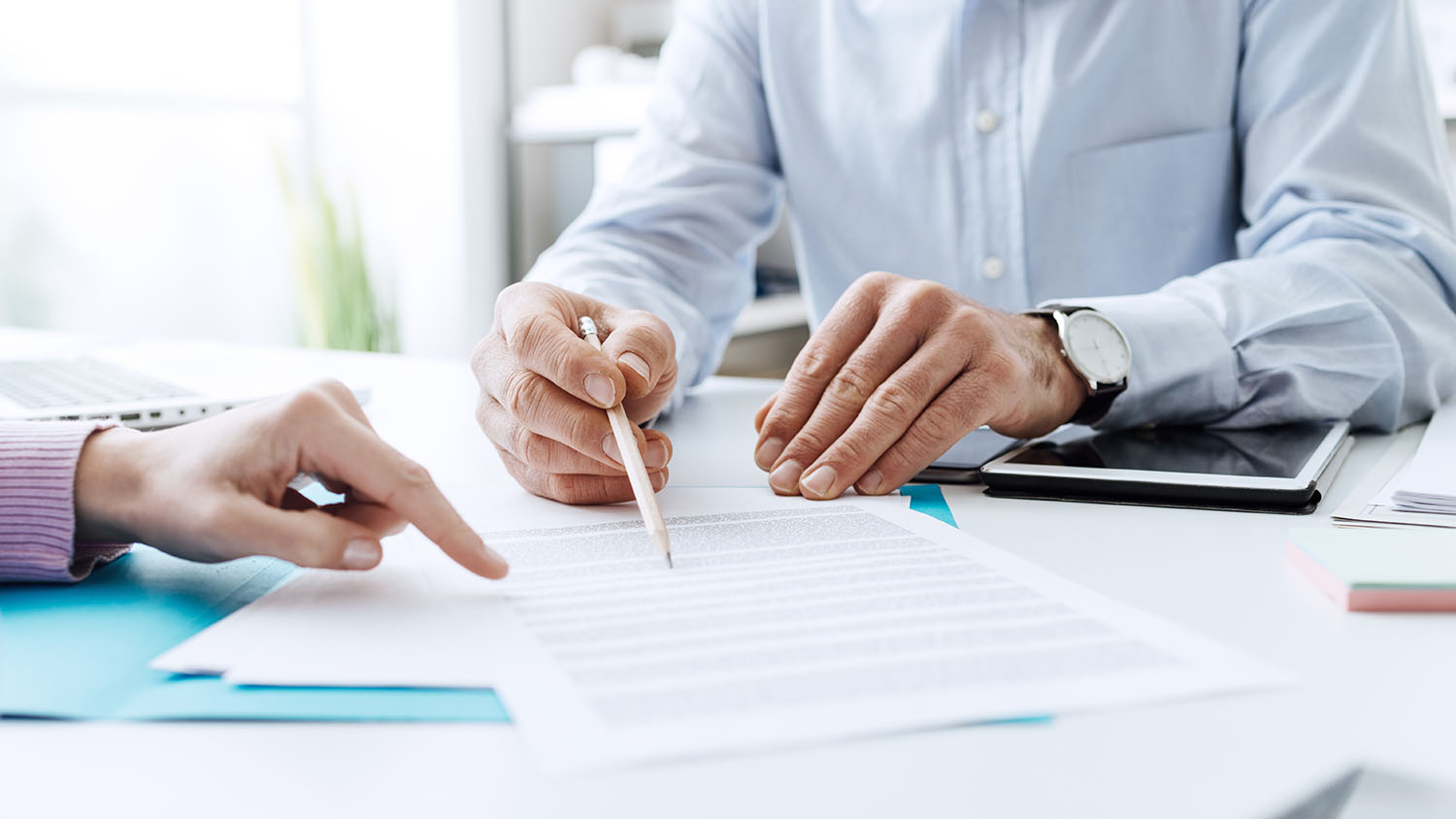 REQUEST A FREE CONSULTATION
THE CLIENT'S EXPERIENCE
"EXP Logistics Solutions Inc. has worked with Watson and Associates for the past year. During that time, their knowledge and expertise in Government Contracting and Small Business concerns have been an asset to our company. We look forward to a continued relationship with Watson and Associates."
Richard A. Ricks, President and CEO EXP Logistics Solutions, Inc.
Get Access Top Qui Tam False Claims Act Lawyers Who Only Practice Defense Litigation
Our Contractor Whistleblower Defense Attorneys Defend Small Businesses and Large DOD Contracts.
False Claims Act Lawyers & Whistleblower Defense Attorneys - Our Expertise
Aggressive Qui Tam Defense
When individuals are faced with serious criminal charges in a False Claims Act Whistleblower case, establishing the strengths in your case early is essential. As Qui Tam lawyers, our team will aggressively assess your case from the investigation phase all the way through the indictment and trial. This increases your chances of uncovering critical mistakes and flaws in the government's case. We handle nationwide government contractor fraud or any other government fraud defense cases.
Government Contractor Fraud
Watson & Associates defends against allegations of government contractor fraud. Our False CLaims Act defense lawyers challenge the government's allegations whether the case involved medicare fraud, federal contract fraud. Reducing False Claims Act penalties is our ultimate goal.
Reduce False Claims Act Penalties
When the government decides to target you for criminal violations, penalties for the Civil and Federal False Claims Act can be substantial. This includes jail time. Our False Claims Act lawyers are ready to help.
Protect Your Legal Rights
Becoming successful in False Claims Act Whistlebower defense cases means knowing how the criminal process and works and how to use it to your advantage. Watson's criminal defense attorneys will preserve your constitutional rights and preserve any legal rights for potential appeal.
Negotiate Better Terms
Not all False Claims Act Whistleblower cases are easy to defend. When there is such a case, our Qui Tam False Claims Act Lawyers will negotiate more favorable terms on your behalf. We work closely with our clients throughout the process.
Avoid Criminal Penalties & Costly Legal Mistakes
Federal criminal penalties can cripple you as a defendant. This is especially true when a Federal False Claims Act involves a small business government contractor. Watson' federal criminal defense lawyers are also seasoned government procurement fraud case attorneys. We understand SBA fraud cases, fraud under the SBA 8(a) Certification and HUBZone programs. Watson's whistleblower defense attorneys help clients to avoid costly mistakes.
SCHEDULE A FREE CONSULTATION
The attorneys at the law firm of Watson & Associates offer Government Contracting Legal Services in
Washington DC, Virginia, Maryland, Colorado and Nationwide.