High-Level SBA 8a Certification Application Help
Prepare 8a certification applications that are worth the SBA's time. Increase your chances of getting 8a certified the first time. Help for small businesses that need federal government contracts to survive. Our SBA 8a certification consultants are also government contract lawyers. We understand the costly mistakes that companies make when trying to get 8a certified.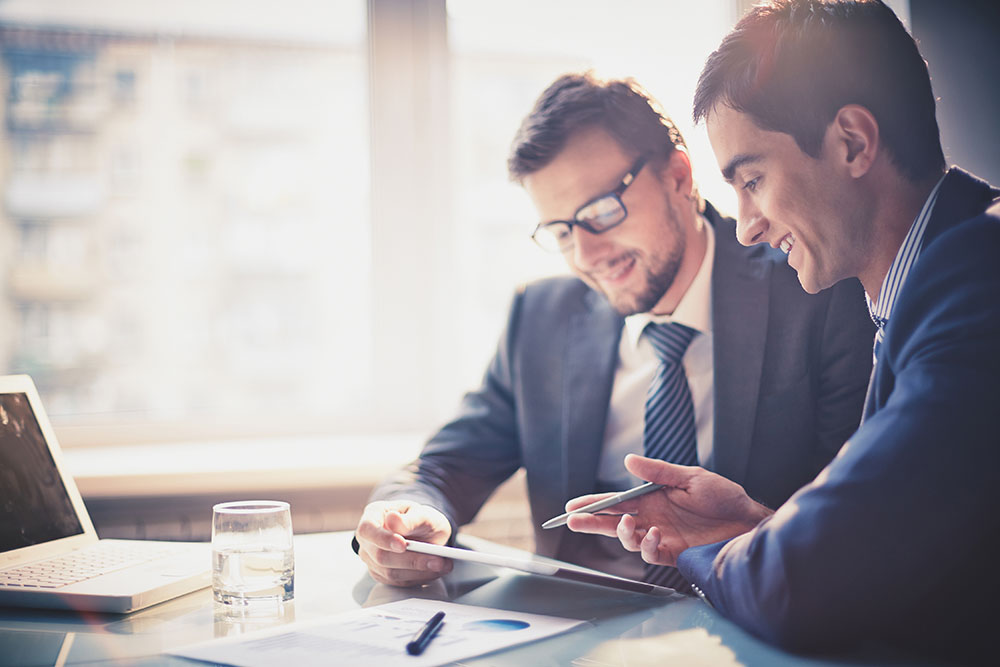 REQUEST A FREE CONSULTATION
THE CLIENT'S EXPERIENCE
"Watson and Associates provided the type of legal insight I was looking for versus other companies that would provide standard templates and offer little if you ran into a major challenge. Thankfully they helped us construct a 8a certification package that focused on key areas and was solid enough for us to be certified on the first attempt. Thanks for their professionalism as well."
Ken Fancher, VP Stracon Services Group
Get Access to 8a Status Sole Source Government Contracts, and Outgrow Your Competition
Our SBA 8a certification consultants help small businesses increase their chances of getting 8a certified the first time.
Our 8a Application Expertise
SBA 8a certification Consulting Services
Our government contract consulting team will assess your 8a application under the same rules that the SBA follows. This increases your chances of getting 8a certified the first time around
Help Before & After Getting 8a Status
Watson & Associates consultants will help with business relationships, net worth matters and SBA affiliation matters that can prevent you from getting your 8a status. Get help seeking out 8a government contracts after getting 8a certified.
Help With Teaming & Joint Venture Agreements
After meeting the SBA's 8a certification requirements, our Watsons' 8a lawyers and consultants help you with teaming agreements and joint venture relationships to avoid affiliation.
Avoid SBA Affiliation
Knowing how to get 8a certification also means submitting an 8a application that avoids SBA affiliation rules. Our 8a consultants can help to minimize the risks.
Generate More Revenues
At Watson, our 8a certification help builds a roadmap at getting 8a status to increase business revenues. We understand the ins and outs of the 8a Program.
Avoid Criminal Penalties & Costly Legal Mistakes
Most 8a applications contain information and clues to the SBA that your company does meet the basic 8a requirements. This can lead to criminal penalties for submitting false information. Watson's SBA 8a certification consultants help clients to avoid costly mistakes.
SCHEDULE A FREE CONSULTATION
The attorneys at the law firm of Watson & Associates offer Government Contracting Legal Services in
Washington DC, Virginia, Maryland, Colorado and Nationwide.