CORPORATE AND GENERAL BUSINESS LAW
Watson & Associates, LLC provides legal advice to business clients and federal contractors about the day-to-day corporate and general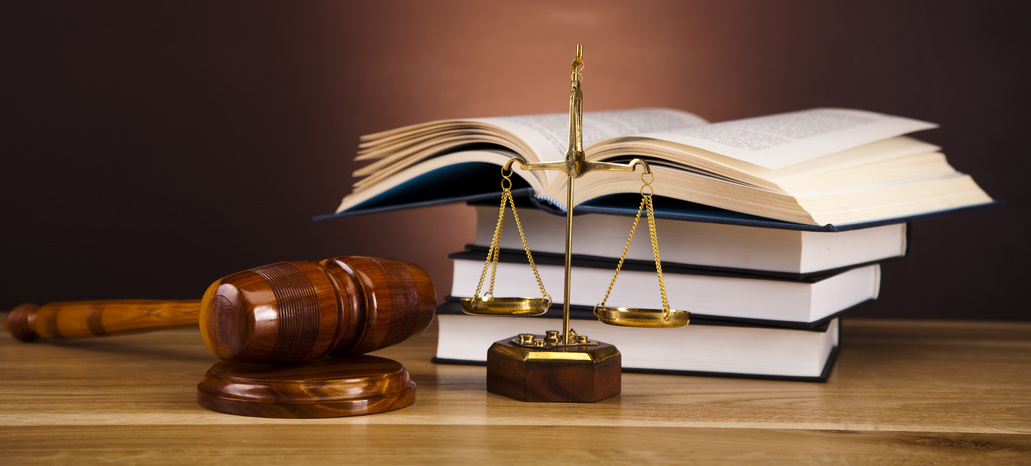 business law matters that arise. Our lawyers represent corporations, limited liability company entities, professional corporations, business partnerships, limited partnership, limited liability partnership, joint venture and other business associations.
Whether a corporate entity or government contractor, the firm provides effective solutions for  liability and administrative compliance, corporate governance, administration, record maintenance, regulatory compliance and fiduciary responsibilities.
The law firm's lawyers have substantial legal experience in mergers and business acquisitions, business and asset sales and purchases, commercial leases, contract novations, corporate takeovers and shareholder rights. In our Denver law office our attorneys negotiate and prepare business contracts, purchase and sale agreements, and other corporate documents that arise in the course of business.
Prompt turnaround

Rates at a fraction of what other law firms may charge

Free initial consultation
Corporate and General Business Law Legal Services
Corporate governance

Mergers and Acquisitions

Business contracts

Regulatory compliance

Buying and selling a business

FAR compliance

Contract novations

Litigation and appeals
Internal Investigations
Part of our corporate and general business law practice involves counseling government contract clients on procurement policy and developments, conducting internal investigations to prevent suspension and debarment, false claims and criminal activity in federal government contracting.
Government Contracting
Government contractors often find that some of their commercial and corporate business practices may have to be aligned to meet federal government contracting requirements. Examples include internal policies and controls, contractor business ethics policies and discrimination practices. As part of our corporate and general business law offerings, we provide legal counsel to contractors in ALL States.
With law offices in Washington DC and in Colorado, we help government contractors throughout the United States with a variety of corporate and business law matters that impact their ability to succeed in the federal marketplace.
Speak to an Attorney & Get a Free Initial Consultation
For help with corporate and general business law legal advice, call us today at 1-866-601-5518.