Denver Commercial Lease Lawyers
Avoid some of the most dangerous and costly commercial leasing mistakes – Immediate help. 720-941-7200. Our Denver commercial lease lawyers Help landlords and tenants statewide.
Leasing a commercial building or other commercial real estate in Colorado can prove to be a bad experience if you are not aware of the legal implications and your obligations either as a landlord or tenant.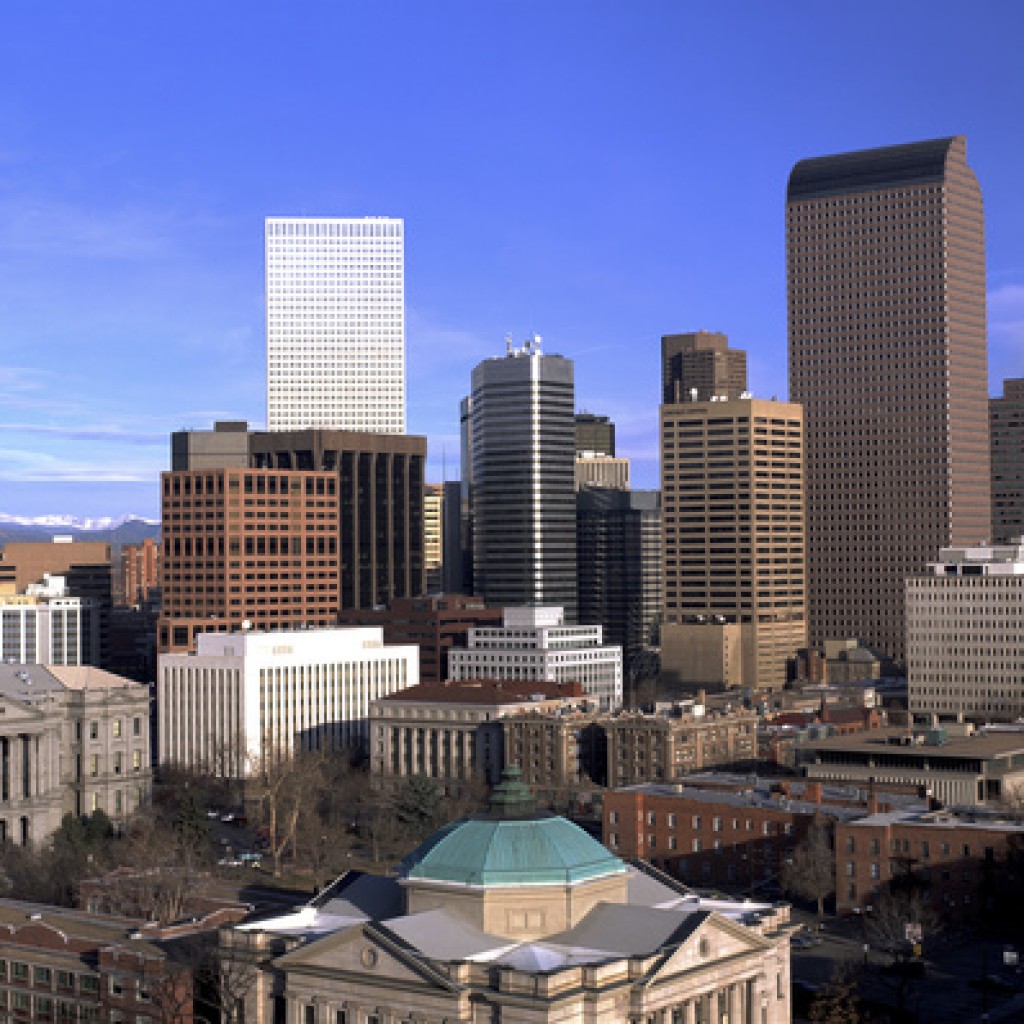 Whether you are contemplating leasing out or occupying an office space, retail store, shopping center, warehouse lease or some other type of commercial real estate, having a commercial real estate attorney can be beneficial because he or she can help to avoid costly mistakes when it comes to commercial office space lease agreement in Colorado and performing due diligence.
With its Denver law office, the lawyers at Watson & Associates, LLC frequently help small business and larger corporate entities with commercial property lease advice and sift through the legal issues that arise with a commercial lease.
If you are looking for commercial space for rent, our law firm helps with drafting and reviewing commercial leases, providing legal advice about the contract lease terms and conditions, renewal options and related expenses. We offer:
Competitive rates

Prompt response

Detailed client direction and trusting legal advice

We help Colorado commercial landlord and tenants to avoid the most costly legal mistakes with business leases
Commercial Lease Attorney Services
At Watson & Associates, LLC our Denver commercial lease lawyers focus on helping our clients to avoid some of the most costly mistakes when leasing a commercial building. Our legal and commercial real estate consulting services include:
Commercial buy-sell agreements:  Our attorneys offer support with drafting and reviewing commercial real estate buy-sell agreements and associated commercial real estate sale and purchase agreements.
Negotiation of commercial lease agreement forms and contracts: Our Colorado commercial lease lawyers provide legal counsel including landlord and tenant disputes and how to negotiate a commercial lease in arbitration and mediation activities.
Colorado zoning and land usage: When landlords or tenants experience problems with zoning variations, our Denver commercial real estate lawyers help you through the process to acquire the proper zoning approvals so that the business can operate legally.
Commercial office space leasing and construction disputes: There are varying legal issues in a commercial lease vs residential lease. Depending and the terms and conditions of the lease, various construction related issues can arise in a commercial space. At Watson & Associates, our commercial lease attorneys represent both landlord and tenants to negotiate and resolve commercial construction lease disputes including the office space lease holdover clause, real estate leases with option to buy, operating expenses and more.
Commercial lease assessments and office space inspections. Taking proactive measures to minimize substantial costs associated with local inspections is always a concern. If you have a commercial building for rent of commercial spaces for sale, our Denver commercial real estate attorneys can help you through the inspection and negotiation process.
Denver commercial lease disputes: When landlords or tenants need legal advice and representation regarding commercial property leasing, our goal is to provide our clients with realistic but aggressive legal solutions.
Mergers and acquisitions involving commercial real estate property: When business are contemplating corporate mergers and acquisitions, the issue of commercial leasing often goes unnoticed. As a result, the sale or purchase process sometimes comes to a stop because of commercial office space issues. At Watson & Associates, LLC we also provide corporate mergers and acquisitions legal services and can therefore simultaneously handle any commercial leasing issues. We help you to avoid costly mistakes.
For help with how to read a commercial lease and legal advice about commercial rental contracts and to speak with a Denver commercial lease attorneys, call 720-941-7200.
What rights do you have for commercial lease extensions? 
Sometimes landlords in a commercial rental contract may include language that provides for unlimited commercial lease extensions. This could be problematic. Generally, Colorado has no statutory restrictions on the term of a business lease for office space. However, at least one case, the Colorado Court of Appeals has chosen not to allow leasing language that appeared to grant the tenant an indefinite renewal right. See Carder, Inc. v. Cash, 97 P.3d 174, 181-82 (Colo. App. 2003), cert. denied (Colo. 2004) (holding that a lease providing an option to renew for "successive periods of 5 years each" could be renewed for only one period). These are the types of nuances that commercial landlords and tenants in Colorado should be aware of when seeking commercial property lease advice.
Colorado Commercial Property Leasing Legal Advice – 

Statewide Help
For help with commercial property leasing, legal representation or legal advice about commercial office leases, our Colorado commercial lease attorneys help small and large businesses in Denver CO, Colorado Springs, Aurora, Fort Collins, Lakewood, Thornton, Arvada, Westminster, Pueblo, Centennial, Boulder, Highlands Ranch, Greeley, Longmont, Loveland, Grand Junction; Columbine Valley, Superior, Louisville, Castle Pines Village; Cherry Creek CO, Holly Hills, Morrison, Cherry Hills Village, Bow Mar, Woodmoor, Centennial and more. Call our Denver CO commercial leasing law firm for help with your business legal matters.
If you are seeking to find a Denver commercial lease lawyer for legal advice in the Denver metro area, for business lease extensions and options, drafting or review, Watson & Associates' Colorado law firm offers legal advice and representation to landlords and tenants throughout the Denver metro areas for office space leasing and Colorado to include Aurora, Aspen, Broomfield, Bennett, Commerce City, Denver County, Englewood, Franktown, Golden, Lakewood, Thornton, Boulder County,  Colorado Springs, Arapahoe County, Broomfield County, Jefferson County and Adams County. Contact an experienced Colorado commercial space and business attorney for immediate help. 
Call our Denver commercial lease attorneys today for a free initial consultation at 720-941-7200.