Helping Contractors in All States to Maximize Contract Termination for Convenience Damages. 1.866.601.5518.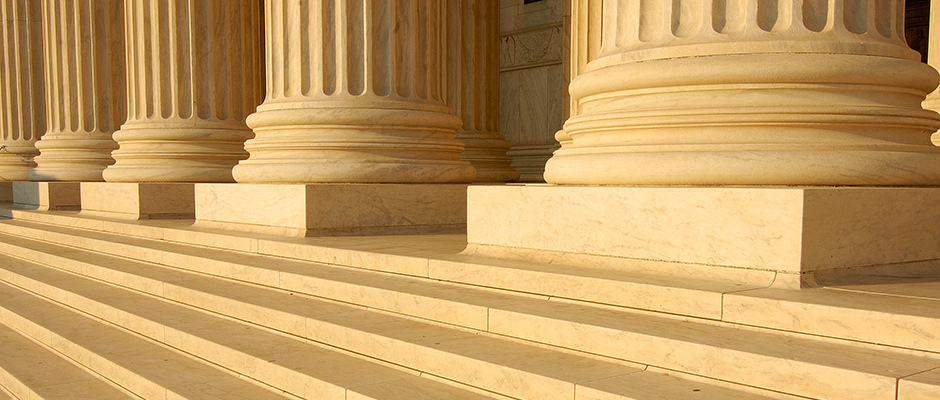 Although the federal government has a unilateral right to issue a termination of contract notice for convenience (T4C), sometimes the agency's rationale for canceling the contract could be unlawful. In federal government contracting, the Termination for Convenience Clause is an important provision that contractors must pay attention to. The Clause allows the Government to terminate in part or the entire contract at any time and for any valid reason.
You have 90 days from the date of the CO's denial to file an appeal to the Agency Board.
With law offices in Washington, D.C. and Colorado, the government contract lawyers at Watson & Associates, LLC help small and large businesses to diligently identify statutory entitlements and to maximize their claims under the contract termination for convenience clause. See  FAR 52.249-2.
T4C Termination of Contract Law Services
Utilizing our 30 years of experience of actually working for federal contracting agencies, and litigating disputes under the Contract Termination for Convenience Clause, we are in a unique position to help clients to maximize settlement proposal claims.  We help with:
T4C settlement proposal preparation

Assessment of claims and damages

Settlement claim preparation

Termination of contract negotiations

Litigation and appeals
Clients:  Our attorneys and contract termination claims consultants work with small businesses and large DOD contractors across the country from various industry groups including construction, Information Technology (IT), Aerospace and defense, professional services, manufacturers, medical services, engineering, and other service contractors. 
Maximize Termination for Convenience Clause Damages (Nationwide Help)
Our federal contract termination attorneys also help clients to make sure that they mitigate damages by following the requirements of the contracting officer's cancellation letter. Failure to mitigate damages can be a costly mistake if litigation arises. We also help government contractors to prepare sound termination for convenience settlement proposal agreements, provide statutory interpretation of the contract Termination Clause, and offer aggressive litigation and appeals of agency T4C decisions.
Additional Termination of Contract for Convenience Information
Call Our FAR 52.249-2 Lawyers
If you are trying to maximize your T4C claims under FAR 52.249-2, contract Termination of contract for Convenience Clause or you do not quite understand your obligation language, call our government contracts law attorneys at 1-866-601-5518 for a FREE Initial Consultation.