SBA 8a Certification Consultants & SDB Lawyers
CRITICAL THINKING, CLEAR DIRECTION, DECISIVE RESULTS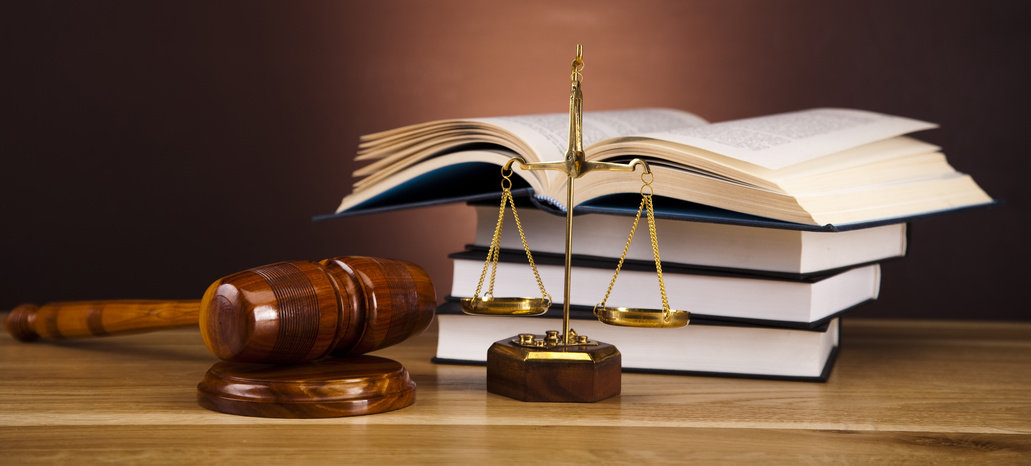 We understand the law and the serious mistakes made by applicants and 8a certified companies.
Call for a FREE initial consultation. 1.866.601.5518.
Given the complex issues buried in the SBA 8a certification application process,  small businesses  quickly find that the questions asked in the application process can be confusing and tricky. Many companies take on the 8a certification process only to find out later that the SBA initial denies the application and needs more information. In addition, as in some cases, the SBA alleged that the applicant made false statements in its 8a certification application.  These are all costly legal mistakes that 8a applicants must avoid at all cost.
With over 30 years in the federal contracting marketplace, the 8a certification consultants at Watson & Associates, LLC frequenlty guide SDB businesses through common issues such as net worth requirements, business documentation and control problems,  and increase their chances of getting an 8a status.
Our consulting team and lawyers help companies tp present information to the SBA that demonstrates social or economic disadvantage. Our goal is to help 8a applicants get approval the first time. We understand  SBA 8a eligibility requirements and what it takes to avoid the underlying SDB certification legal landmines that so many applicants face.
SBA 8a Certification Application & SDB Legal Services
Get help before and after getting your 8a status
 Business relationships and corporate documents;

SBA 8a Certification Program Checklists

Compliance with annual requirements

SBA 8a termination appeals

8a Application Review Services

Appeal of small business determinations to SBA OHA

2 year waivers 

Ostensible Subcontractor Rule

8a Joint Ventures

Statutory guidance and FAR compliance
To find out more on how to get your 8a status, call 1-866-601-5518 for a free initial consultation.
What Makes Our SBA 8a Certification Consulting Services Different?
Our government contracting solutions and small business lawyers have deep substantive knowledge about the laws and regulations governing SDB certification.
Members of our team were small business program executives for the federal government

Not only do we prepare small business applicants, we also understand all of the issues that arise after getting certified.

We frequently litigate and appeal unlawful denials by the SBA.
We have successfully challenged the SBA on appeal when it denied our clients' 8a certification application.  Given our legal expertise, we are in a better position to help new applicants.
See Some of Our Favorable Results For Clients
 Without understanding the various legal rules, SBA 8a certification applicants often find themselves at the mercy of the SBA. Our 8a certification consultants can help you to minimize these costly mistakes.
Get Consulting Services After Getting 8a Certified
After your 8a application is approved and you now have your 8a status, our consultants help with: 8a set-aside government contracts; Joint venture and teaming agreement concerns, small business 8a size protests and appeals. Once you are 8a certified, you still have to get government contracts. Our consulting team can help in this area. Learn more about getting 8(a) Sole-Source Contracts With the Government.
How to Minimize SBA 8a Application Denials and Appeal Rulings With Your SBA 8a Certification Application?  Getting a clear understanding of what the SBA looks for in your application, knowing the legal standard of its review for small disadvantaged business status, and preparing an application that has fewer questions and inconsistencies is the starting point to getting approved. The SBA has great discretion to make subjective decisions.  Any conclusions it makes only have to be reasonable. Watson's SBA 8a certification experts help you to stay in compliance with the small disadvantaged business requirements and to take proactive measures to develop internal policies and controls. 
Improve Your Social and Economic Narratives:  You have to know what topics to write about and what level of detail you should describe your experiences.  Writing to become economically disadvantaged also means getting to the result of the alleged bad experience.  To get 8a certified this is one area that you should be almost perfect in when submitting your SBA 8a certification application. 
Avoid Costly Legal Mistakes When Preparing Your Narrative Statement of Social Disadvantaged Status
Avoid Costly Mistakes When Assessing  Business Documents and Customer Relationships: The SBA scrutinizes your 8a certification application for irregularities, inconsistencies, and reliance on your business customers. At Watson, our consultants help you to look deeper into legal issues such as improper business relationships and control of your business. This is fertile ground for getting your SBA 8a certification package denied.
Visit our Blog to find additional information about getting your 8a status. 
Information For SBA 8a Certification Applicants and Small Disadvantaged Businesses
Call Watson's SBA 8a Certification Consultants and Lawyers
Contact One Of Our Experienced Attorneys Online for Help Getting a Favorable Result
If you are a minority owned business, or simply need help getting your 8a status, call our SBA 8a certification consultants and small disadvantaged business attorneys at 1-866-601-5518 today. FREE Initial Consultation.