How to Bid for Larger Government Contracts
When bidding government contracts, avoiding these costly mistakes will increase your chances of securing larger government contracts.
Download Critical Information: Avoid 5 Costly Proposal Mistakes When Trying to Reach Larger Government Projects.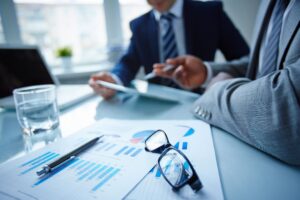 Apply Proven Strategies to Increase Your Chances of Award.
By applying these often-missed strategies, you will see that your proposal efforts for bidding government contracts for larger projects can pay off. Thus, getting additional profits for your company. Remember:
These strategies are used by your competition
Your bidding efforts must focus on convincing the government and
These pointers will make your approach more effective.
Complete the form below to get the free pdf.
Avoid Costly Proposal Writing Mistakes on Larger Contracts
[/vc_column_text][/vc_column][/vc_row]