Government Claims Training
Save Thousands When Submitting Government Contract Claims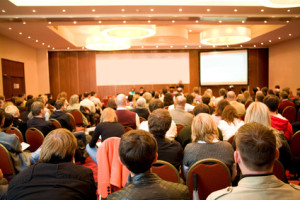 Understanding how to prevent or properly submit government contract claims can save a contractor several thousands or millions of dollars. In many cases, contractors either waive their rights on appeals due to a lack of understanding of the original claims process. Businesses also sometimes do not understand their entitlements under the claims process. The most important law with regard to the submission of claims, and the disputes process, is the Contract Disputes Act of 1978 (41 U.S.C. 601-613). The Act is incorporated in the disputes clause of federal construction contracts. See FAR 52.233-1.
This government contract claims training class is intended to educate attendees how to avoid the most costly mistakes in the contract claims process, create a clearer understanding of legal rights during terminations for convenience, scope changes or equitable adjustments.
Construction companies are highly encouraged to attend, Corporate executives and key personnel are also encouraged to attend.
Catered Lunch Provided – Enjoy an Opportunity to Network with Other Businesses.

Registration Information:
Location: Denver
July 28, 2016
July 29, 2016
Times: 8:00 am – 4:00 pm
Fax to 720-941-7201
Call 1-866-601-5518 for More details.
Disclaimer: Watson & Associates, LLC reserves the right to cancel classes with minimum participation (20 registered attendees). Please make travel plans that are flexible. We will not be responsible for cancellation of travel costs.
Ticket Prices
| | |
| --- | --- |
| 1 Registrant | $750.00 |
| 2 Registrants | $650.00 |