International Contracting Law Firm & Overseas Government Contractor Lawyer Washington DC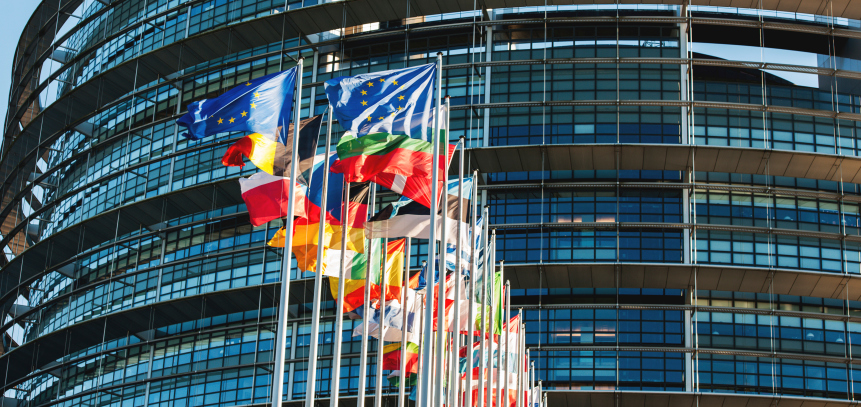 Understanding American Government Contracting International Market Gets Our Clients to the Next Level. 
Today's government procurement market substantially involves international trade, federal government overseas contracting both in the Aerospace and Defense markets, manufacturing and development, and construction contractors. Military contractors doing business with the United States overseas realize that although lucrative, DOD government contracts come with a vast amount of regulations. There are also heavy scrutiny and oversight requirements for Buy American Act compliance and compliance with the Federal Acquisition Regulation (FAR). When federal contractors engage in  American international contracting and production overseas, they need experienced federal contract law lawyers that understand the issues that can arise with trade agreements and other issues.
US GOVERNMENT CONTRACT LAWYERS WITH DOMESTIC AND INTERNATIONAL REACH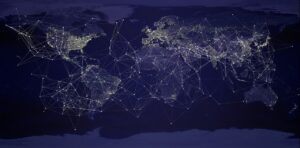 Watson & Associates LLC, as one of the top boutique US federal government contracting companies in Washington DC and Denver, Colorado, has geographically positioned itself to help clients across the United States with a myriad of International government contracting issues. Our US contract attorneys help sophisticated clients learn about matters related to the Foreign Corrupt Practices Act (FCPA); TAA matters, Foreign Assets Control Regulations, and the Buy American Act and regulations.
Overseas Civilian Contractor Lawyers for US Federal Government Contracts: When the U.S. government makes an adverse decision against our clients about a foreign project, we take action to promptly resolve legal issues.
Clients also come to our overseas civilian contractor lawyers who offer legal advice with FAR Compliance,  Foreign Corrupt Practices Act defense White Collar Crimes, suspension and debarment, termination for default, False Claims Act violations, Procurement Fraud, GAO and COFC Bid Protests and Contract Claims Litigation.
Help With American Government Contracts Performed Overseas 
At Watson, assigned defense government contracting international attorneys handle high-profile and complex matters with production and selling overseas. Top-level CEO's look to us as overseas government contractor lawyers for clear direction, proactive consulting and experienced international government contracts litigators that quickly resolve matters related to interpreting regulations, government investigation, voluntary disclosure, white-collar crime and federal procurement fraud defense.
FOREIGN CORRUPT PRACTICES CONTRACT LAW 
International contracting laws allow us to help corporations to avoid Foreign Corrupt Practices Act violations and penalties. Small and large businesses alike come to Watson's government contract law firm for its in-depth experience with FCPA matters and drafting appropriate internal policies and controls.
Oversight of federal government contracts performance: Watson's internal government contracting lawyers also provide counsel for government contracts claims and legal advice during the performance of foreign government contracts. The law firm provides legal oversight and management on sensitive government contracts and security clearance matters.
Foreign companies performing defense government contracting international projects in countries such as Dubai, Afghanistan, Iraq, France, Germany, and Saudi Arabia may struggle to understand the rules and international trade laws associated with U.S. Federal Government Contracts and procurement.  This is where Watson's government contracting and American international contracting law attorneys can help.
Call Our U.S. International Contracting Law Firm
If you are American international contractor involved with international trade agreements and government contracting, contact the Washington, overseas civilian government contractor lawyers at the law firm of Watson & Associates, LLC today. Call us at 202.827-9750, 1-866-601-5518 or submit a confidential online form.