Federal Government Contracts Lawyers, Government Contracts Attorneys & Contracting Law Firm
Make Sure that you have a viable legal analysis before you take the next step. Have a government contract attorney assess the strength of your situation before charging ahead. Nationwide Help. 1-866-601-5518.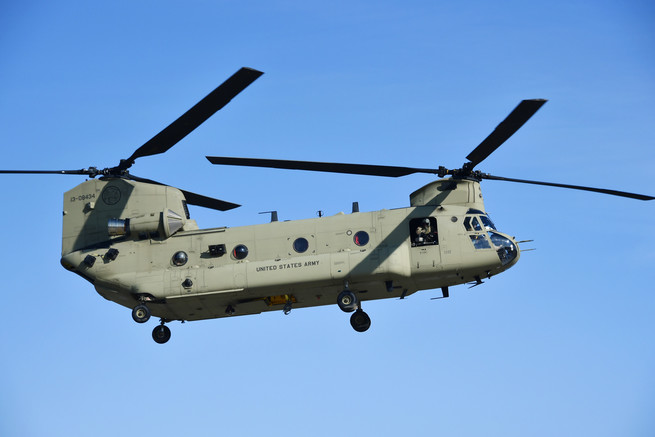 When companies receive federal government contracts, they may run into problems because they sometimes make the dangerous mistake of misinterpreting the applicable regulations for federal contracts.
Small businesses in particular often learn about painful mistakes when assessing the next steps after a potential dispute arises.

Sometimes, litigation is not always the best result. At other times, the regulations and court decisions may be on your side.

 
With law offices in Washington DC and Colorado, Watson & Associates' our government contract attorneys ensure that businesses can reduce liabilities while safeguarding their revenues.  The firm's government contracts practice uses over 30 years of combined experience to protect your federal projects and reputation while safeguarding your bottom line.
Our procurement litigation team includes several seasoned professionals who consistently work within the courts and understand how to craft sound legal arguments when there is a litigation dispute. We have earned a reputation for gaining favorable results for small businesses and large DOD contractors through vigorous representation.
Federal Practice & Government Contracts Attorney Services
As one of the small law firms in DC and Colorado, we offer a wide variety of federal DC procurement legal services when it comes to a government contract award protest. They include:
Bid protests (Agency, GAO, and Court of Federal Claims

Contract Disputes and CDA claims

FAR compliance and statutory guidance

Federal contracts consulting services

Government investigations

Government construction matters

DOD contracts legislative and policy

Litigation and appeals

Small business matters

SBA Programs

Termination for convenience and default
If you are looking to a find a federal government attorney or procurement litigation attorney, call Toll-Free 1-(866) 601-5518 at either our Colorado or Washington DC Government Contract Law Office. Free Initial Consultation. 
Over 30 years experience in federal procurement:  Each Watson & Associates' government contract attorney at law helps to promptly resolve disputes in a logical and economical fashion.
We base our legal advice and direction about a government contract award protest on credible legal authority and case law.
We offer very competitive rates 

Clients deal with federal government lawyer and  attorney(s) that understand government contracts

Contractors receive legal representation based on our due diligence and careful review

We offer a Free Initial Consultation
Our Clients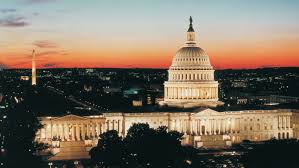 Our law firm represents small businesses and large DOD contractors from various industry groups. We have had substantial results in the areas of bid protests, terminations, suspension and debarments and contract claims against the federal government.
Government Contract Law & Bid Protests
Agency Level, GAO, and Court of Federal Claims: As federal government lawyers and bid protest attorneys, we also advise and represent small business and large DOD contractors in regulatory practices at the GAO protests, Court of Federal Claims bid protest cases and appeals to the U.S. Court of Appeals for the Federal Circuit. Our federal DC government procurement law firm has achieved favorable results by securing corrective actions in many at the GAO and agency level.  The law office also represents contractors in both pre-award bid protests and post-award protests. Read more..
Government Claims and Contract Disputes
Federal government contractsContract Disputes Act compliance, REA, and Appeals: Contractors often find themselves at odds when the contracting officer denies a claim or the government fails to compensate for scope of work changes or equitable adjustments. We minimize contractual liabilities of government contractors and the indicators for liability with government purchases under the FAR.
Watson's government contract law lawyers have litigated Contract Disputes Act (CDA) cases before the various Boards of Contract Appeals and the U.S. Court of Federal Claims. At both our Colorado and Washington DC office, our government contracts law firm has extensive experience in preparing contract claims. We also help our clients to negotiate complex claims arising from breach of contract, differing site conditions, latent construction latent defect claims. Read more..
Washington DC and CO Located Federal Government Contract Lawyers- Termination for Default and Convenience
T4D Appeal and T4C Claim Preparation and Disputes: Watson's federal government contract
lawyers have represented federal contractors in a wide range of termination for default appeal cases.  Our procurement professionals also have negotiated default terminations into and termination for convenience. When contractors receive cure notices or show cause letters, each contract attorney helps them to prepare detailed responses with a focus on preventing defaults. We also help clients to prepare settlement proposals when there is a termination for convenience.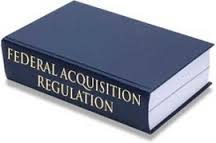 Legislation, Government Regulation, and Policy
Regulatory Practices – New Law, Federal Register & Comments, and Regulatory Guidance: As federal government contract law lawyers, we help our clients to navigate through the complex regulations and take proactive action when new government contracting regulations develop in the Federal Register.
We help clients to prepare comments and viable questions when proposed legislation and federal policy can impact their business' future.
Federal Government Contracts Lawyers – Procurement Investigations and Internal Compliance Reviews
Agency Investigations, Internal, Policies, and Controls: When it comes to Federal Acquisition Regulations (FAR) and other procurement laws, and as one the small law firms in DC, Watson provides consulting services to help our clients avoid non-compliance penalties and adverse actions.
Watson's CO and Washington DC government contracts attorneys practice helps clients to prevent adverse actions by helping them respond to government procurement investigations for government purchases. We understand the impact and humiliation that clients can experience.
The law firm also helps with internal compliance reviews and develop contractor codes of ethics and internal policies and controls.
Each federal government contract attorney at Watson understands the importance of developing and implementing sound contractor compliance policy and internal controls. Clients frequently depend on us to make sure that they are complying with all federal contract laws (FAR) and contract terms and conditions. Read more..
Government Contracting Attorney & Small Business Matters
SBA Programs, Size Protests, and FAR 19 Matters: As federal government contracts attorneys and small business lawyers, Watson & Associates offer broad and deep experience with government small matters. For example, we provide legal and consulting services for the SBA 8a Certification Program and HUBZone matters.
Additionally, when it comes to government contracts for small businesses, the firm frequently help contractors with government contracting matters involving teaming agreements, joint venture agreements, Asset Purchases,  Business Sales and Novations,  SDVOSB Disputes, Mentor Protégé relationships, and prime and subcontractor disputes. Our government contracts law firm is also experienced in Native American federal contracting and the special rules involved. Read more..
Federal Government Contracts Attorneys – Suspension and Debarment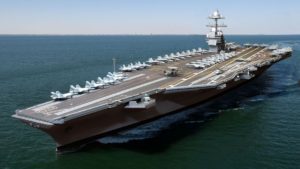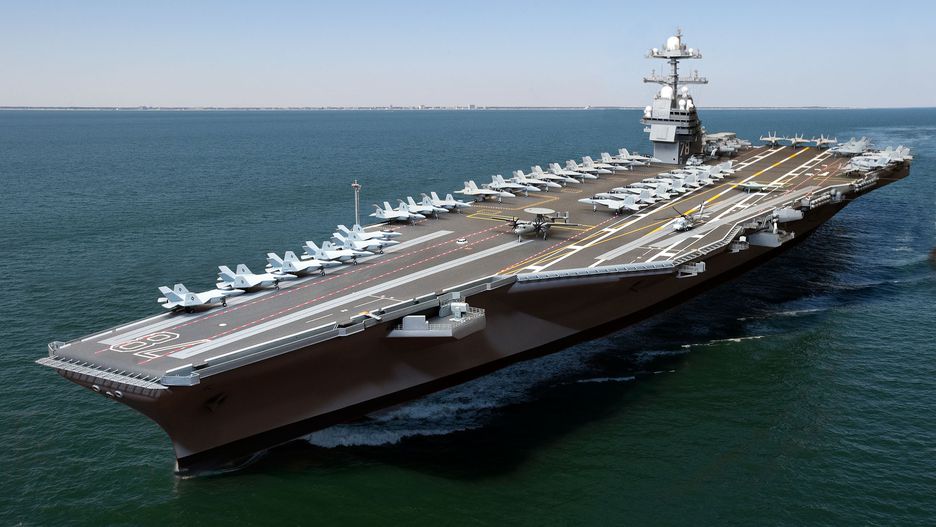 Response Preparation, Hearings, and Litigation: Watson's government contracts law firm's practice provides government contracts lawyer to companies or individuals facing suspension and debarment actions.
Each federal government attorney's goal is to help clients to get the best possible result. We help by preparing proposed suspension and debarment responses, attending debarment hearings, and negotiating administrative agreements and compliance. Read more..
Clear direction and straight talk to our clients: Watson & Associates, LLC with law offices Colorado and Washington DC office, our federal government lawyers represent small businesses and larger DOD contractors from various industry groups. They include health care, professional services, construction, manufacturing and IT companies to mention a few.
Nationwide and Overseas Help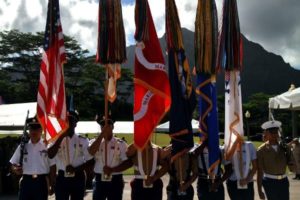 Our federal government contract lawyers provide legal counsel to federal contractors throughout the United States and overseas including Alabama, Alaska, Arizona, Arkansas, California, Colorado, Connecticut, Delaware, Florida, Georgia, Hawaii, Idaho, Illinois, Indiana, Iowa, Kansas, Kentucky, Louisiana, Maine, Maryland, Massachusetts, Michigan, Minnesota, Mississippi, Missouri, Montana, Nebraska, Nevada, New Hampshire, New Jersey, New Mexico, New York, North Carolina, North Dakota, Ohio, Oklahoma, Oregon, Pennsylvania, Rhode Island, South Carolina, South Dakota, Tennessee, Texas, Utah, Vermont, Virginia, Washington, government contracts law firm Washington DC, West Virginia, Wisconsin, Wyoming, and Virgin Islands.  As one of the small law firms in DC and CO, call our federal government lawyers today for immediate help. 1-866-601-5518.
Cities in which our CO and Washington DC government contracting attorneys at law and government contracts lawyers offer legal counsel include Anchorage, AK; Atlanta, GA; Austin, TX; Chicago, IL; Colorado Springs, CO; Houston, San Antonio,  Wichita Falls, Dallas, TX; Denver, Colorado; Indianapolis, IN; Las Vegas, NV; Los Angeles, CA; Miami, FL; Philadelphia, PA; San Antonio, TX; San Diego, CA; San Francisco, CA; San Jose, CA; Santa Clara, CA; and Tampa, FL.
 Speak to an Attorney & Get a Free Initial Consultation
Call Our CO or Washington DC Government Contracts Law Firm & Lawyers
If you are looking to find a government contracting attorney for immediate help with litigation claims or other areas of federal government contract law, call a Watson & Associates, LLC  federal government contracts lawyers at 1-866-601-5518. FREE INITIAL CONSULTATION.