Would You Like to Improve Your Chances of Getting Your SBA 8a Certification Application Approved the First Time?
Benefit from our one-stop government contracting resources to help you before and after you get 8(a) certified
Avoid the most costly legal mistakes seen to date in the 8(a) certification Process.
Get a FREE Initial Consultation. Call 1-866-601-5518.
Get 8a certification assistance that is in sync with SBA's Standard Operating Agreement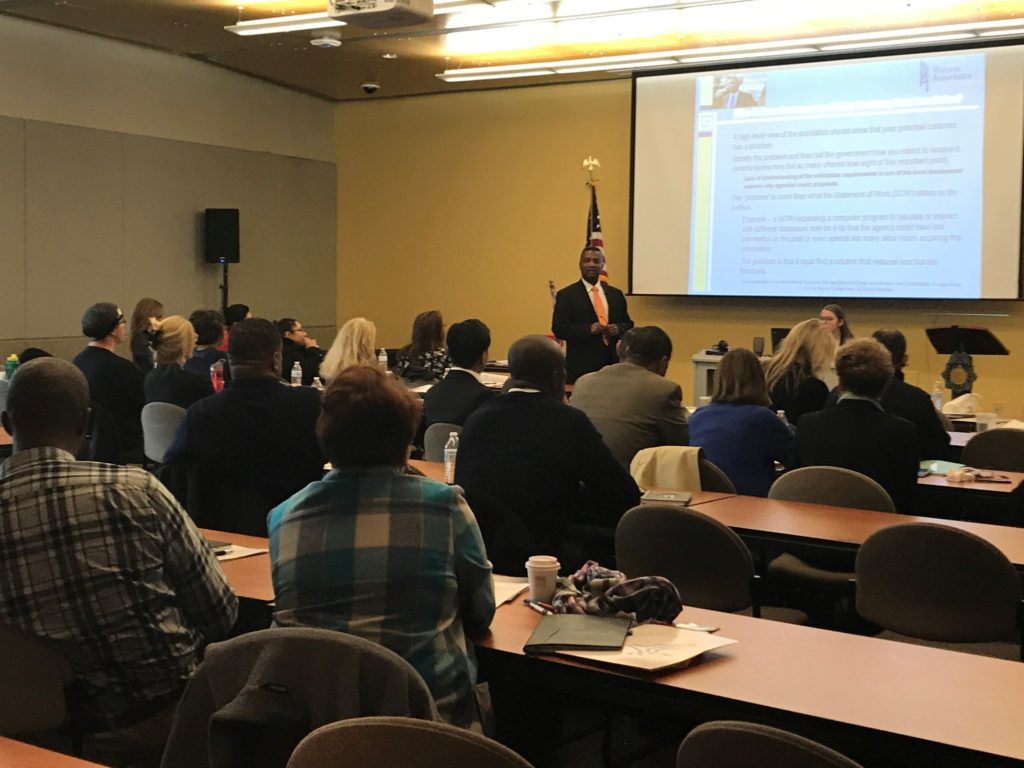 Our day-to-day experience dealing with SBA 8(a) regulations and litigating 8a certification disputes, puts us above the competition, most of whom are simply document preparation companies.
Take advantage of our flat rates (depending on your situation, some additional analysis may be required)
Get clear direction and honest opinions from professionals who understand federal procurement and the law
Get one-stop shopping for all  8a certification requirements, getting 8a certified and government small business contracting issues.
Assess Your 8a Qualifications When it Comes to Net Worth Issues
Get insights into your assets and how to rearrange to meet the SBA's guidelines.
Understand how the SBA looks at your investment

Properly account for rental properties

Learn how the SBA applies alleged loans to the business to its 8a qualifications requirements
Get Legal Analysis for Potential Affiliation and Control Issues
This an area where most 8(a) certification applications fail.
Get guidance on your business relationships and the potential for violating SBA affiliation rules.
Understand how the SBA looks into your business relationships and whether you are a small disadvantaged business enterprise

Make sure that your revenues do not violate the legal threshold to impute control over your business

Learn how to develop strategies for 8a set aside projects
 

Get a Total Review of Your 8(a) Certification Application Package
Get the benefit of over 30 years of combined government contracting experience and litigation success against the SBA.
We review your SBA 8a application for potential issues that stand out and give you recommendations on how to potentially correct any problems

Get help with SBA reconsiderations and inquiries from the SBA

If the SBA denies your 8a application we can also help with appeals
Post 8(a) Certification Help
After you become 8(a) certified, Watson & Associates' lawyers and consultants can help you with a variety of issues that arise. We can help with:
Business development strategies to seek out and acquire federal contracts

Teaming and joint venture relationships

Sole source procurements

Legal representation with small business size protests and other legal disputes

Internal policies and controls

Violation of government procurement fraud regulations
Nationwide 8(a)Certification Help
As government contract attorneys and consultants, we understand the federal small business regulations. We help small disadvantaged businesses regardless of your state to get 8(a) certified.
Get a Free Initial Consultation Now
Take advantage of our complimentary FREE Initial Consultation. Call us Toll-Free at 1 (866) 601-5518.