EAR Regulations Compliance Lawyers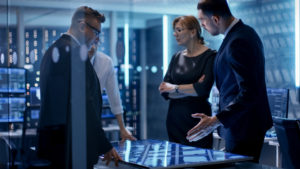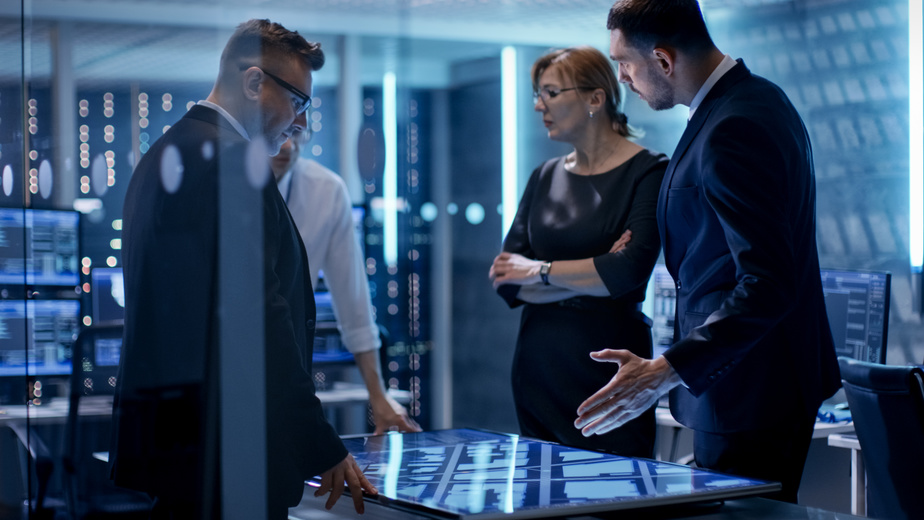 Companies involved in the import and export industry often struggle with the application of Export Administration EAR Regulations issued by the U.S. Department of Commerce. As a result, corporations may find themselves exposed to costly fines, audits EAR compliance penalties.
Nationwide Help For Large and Small Businesses
Free Initial Consultation (Call 1-866-601-5518)
Competitive Rates
Flat Rates Available in Many Situations
How does your company develop a cost effective EAR compliance program?
The complexity of your business operations drive any costs associated with developing a sound export compliance program. There is no one size fits all approaches. At Watson & Associates, LLC our Export Administration regulations lawyers and  ITAR consultants frequently help clients to take proactive measures to avoid costly fines and minimize the possibility of criminal liability for violating EAR regulations.
The cost for developing a sound EAR program far outweighs the fees and jail time for being non-compliant. We offer:
Prompt turnaround
Detailed legal assessments (we follow recent cases to provide realistic expectations and advice)
Concise and detailed compliance consulting services
Nationwide help
Export Administration Regulations and EAR Regulations Compliance Attorney Services
As EAR Regulations attorney, we help with military contracts and federal government projects involving categories such as.
Nuclear Materials, Facilities and Equipment, and Miscellaneous

Materials, Chemicals, Microorganisms, and Toxins

Materials Processing

Electronics

Computers

Telecommunications and Information Security

Lasers and Sensors

Navigation and Avionics

Marine

Propulsion Systems, Space Vehicles, and Related Equipment
To speak with an EAR regulations attorney, call us at 1-866-601-5518. FREE INITIAL CONSULTATION.
OTHER AREAS
In addition to typical export control matters, an EAR COMPLIANCE Regulations attorney at our law firm can help with reexports, shipment between foreign countries that originated in the United States, transfers of deemed exported controlled technology.
In addition to assistance with Export Administration Regulations, we also help with  ITAR controlled classifications, commodity jurisdiction requests, ITAR compliance development, export license applications, TAA Agreements and more.
If you are a federal government contractor, we also provide help with FAR regulations while still staying compliant with EAR regulations.
HAVING A VAGUE EAR COMPLIANCE PROGRAM  IN PLACE DOES NOT HELP
When companies experience government investigations, simply showing the investigator a compliance document will not suffice. Instead, you have to show that you act in good faith by demonstrating a robust compliance program, having your employees take EAR compliance refresher training and also show that the company has strict measures in place for non-compliance.
It also helps to show examples of past corporate actions where action has been taken for violation of Export Administration Regulations.
Help in All States and Overseas
If you are seeking help with the complex EAR Regulations or export compliance, Watson & Associates' team of lawyers and consultants can provide immediate help.
We spend the time to find issues that can impact an organization

When clients use our services, we treat every situation as though it were going before a court – to take another approach puts the client at risk.
When compared to just consultants, our lawyers can legally give advice on the law.
Contact Our EAR Regulation Lawyers and Consultations
For immediate help with Export Administration Regulations and EAR compliance in the import export business, call Watson & Associates LLC EAR consultants and lawyers for a FREE INITIAL CONSULTATION at  1-866-601-5518.