ITAR Facility Clearance Application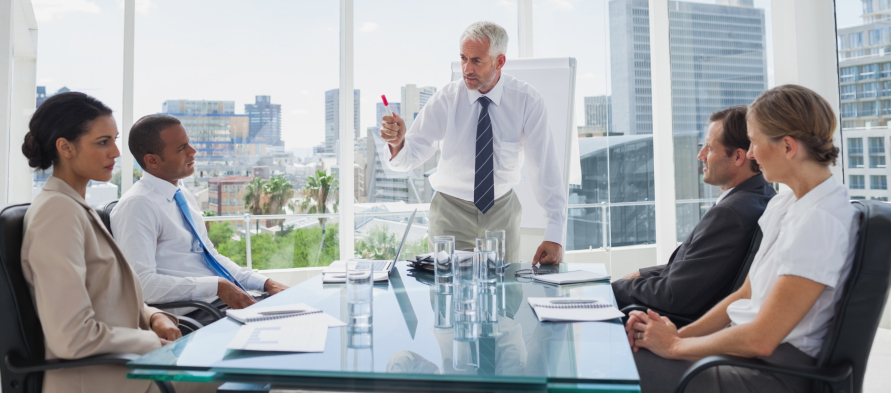 FREE INITIAL CONSULTATION. Call 1-866-601-5518.
The U.S. Government requires that all manufacturers, exporters, and brokers of defense articles, defense services or related technical data to have the proposed ITAR clearance and security levels for access to government facilities..
As government contractors, you want to ensure that you meet the ITAR  clearance regulations, export control compliance, and certification requirements. Failure to meet these results can cause your company significant delay and headache. This is especially true with security clearance loss of jurisdiction matters.
At Watson & Associates, LLC, we realize that a government contractor can have a difficult time with ITAR facility clearance regulations and applying for required security clearances.. Therefore, we have implemented legal services that assist clients with these difficult processes.
Legal Services for Various ITAR Security Clearance Levels
 Our ITAR facility clearance regulations and compliance attorneys help clients to comply with the various regulations and training requirements. The law firm also helps with drafting all the ITAR security clearance regulations' requirements and preparing the necessary certification documents including:
Technical Assistance Agreements,

Commodity Jurisdiction Requests,

Manufacturing License Agreements, and

Voluntary Disclosures,

Security clearance loss of jurisdiction matters

Secret Clearance ITAR applications, and

Export Control Compliance.
Our ITAR clearance attorneys are immediately available to help individuals and government contractor businesses  by providing guidance and help you the entire security application process. We also represent clients in the revocation and appeals process. This includes:
Preparation of response to the Statement of Reasons and Denial Letters

Requests for Hearings

Pre-Clearance Counseling for SF-86 and DD Form 1879 – Our attorneys can help to identify mitigating circumstances, and assist in drafting answers

Preparation for interrogatories and investigative interviews

Representation at post-denial hearings in front of the Defense Office of Hearing and Appeals including

appearance

before federal courts and government agencies.
To speak with an export control lawyer about your ITAR facility clearance or ITAR security clearance matters, call  our law office 1-866-601-5518 for a FREE initial consultation.
With law offices in Denver, CO and Washington, DC, our lawyers are geographically positioned to help contractors and individuals across the country with a wide range of matters related to ITAR facility clearance matters. This can range from training and compliance assistance to defense representation with ITAR and AECA violations and proactive guidance for small, medium or large government contractors.
ITAR Clearance & ITAR Application for Government Contractors
A government facility security clearance (FCL) is provided to a defense contractor as a result of a federal government contract requiring performance on a classified effort.  If your company does not possess the requisite ITAR facility security clearance levels to conduct foreign traffic operations, you can end up being disqualified for the award. At Watson & Associates, ITAR application attorneys can provide detailed guidance and experience to help you to apply for, and maintain your government facility clearance.
Applying for an ITAR facility clearance should be taken seriously and conducted with care and strategy. Honesty throughout the application and renewal process is key. Oftentimes, failing to hold the required security clearance levels will lead to the loss of one's job.
At Watson, our government facility clearance and export control practice group can help federal employees and government contractors to get the appropriate authorization and to stay compliant with their respective Export Control Regulation requirements. Learn about misrepresentation and omission of facts under ITAR and AECA.
Call Our Government Contracts for Your ITAR Facility Clearance Application
Contact us online or call our law office at 1-866-601-5518 for a free confidential consultation about either your ITAR certification regulations, compliance or obtaining your ITAR security clearance level for a federal government contract.