Helping federal government contractors to develop effective compliance programs & avoid terminations.
Call for a Free Initial Consultation – Call 1-866-601-5518.
Government contractor compliance is critical for successful performance in federal contracting. Many small businesses end up with termination and cure notices for noncompliance with contract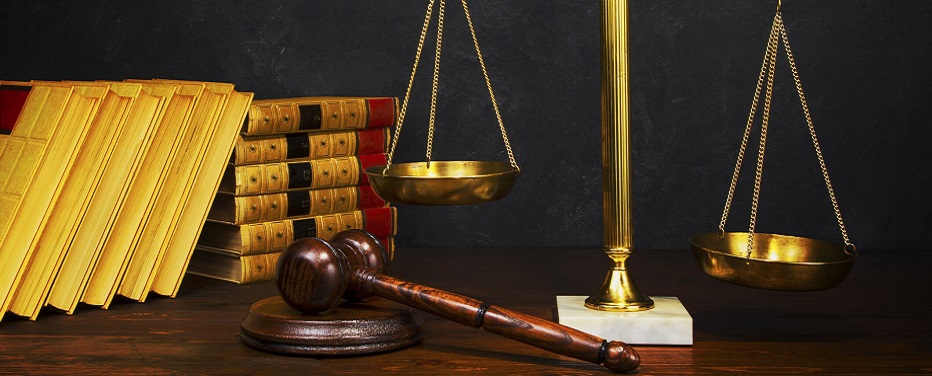 terms and FAR clauses.  As government contractor compliance attorneys and consultants, Watson & Associates. LLC provide legal services to companies that sell products and provide services to the federal government.
We help federal government contractors to develop effective compliance programs, develop a better understanding of government contracts, and to take proactive approaches to avoid contract termination for default (T4D) actions or suspension and debarment actions. The following is a summary of the common FAR compliance and contract performance matters that we handle.
To speak to a federal contractor compliance lawyer or government contract management consultant, call 1-866-601-5518 for a FREE initial consultation.
Federal Acquisition Regulation & DFARs Regulatory Compliance
Government contracts include various Federal Acquisition Regulation and DFARs clauses. Government contractor non-compliance often ends up with suspension and debarment actions. At Watson, our FAR compliance lawyers provide proactive help to federal government contractors.
We review existing internal policies and business code of ethics requirements that can minimize the impact of adverse DCAA audit decisions, and government investigations.
Contractor Ethics Compliance Programs
Given the increase in government investigations, our government contracts compliance attorneys provide consulting services to small and large businesses. Our goal is to minimize the impact of possible terminations and debarment actions. When companies are facing procurement fraud allegations, our legal team helps to make sure that contractors have met compliance requirements that can minimize the adverse impact of investigations.
Government Procurement & Contract Management Consulting
In addition to providing contractor compliance services, our consulting team also provide effective government contract management consulting. At Watson, we understand that many adverse agency decisions result from substandard contract management.
Our goal is to help clients to better understand government procurement contracts, Federal Aquisition Regulation mandates and to avoid cure notices or show cause letters. We find that our government contract management consulting services better serve prime contractors and subcontractors performing government construction projects. We help with:
Development of regulatory compliance;

Developing sound government contract management best practices;

Addressing management issues with subcontractors or primes;

Risk reduction 
We also help to:
Conduct frequent government contract compliance audits;

Revamp and improve their contract management practices;

Write better internal ethics policies that comply with FAR mandated requirements;
Mandatory disclosure and others;

Revamp existing government contract compliance and management systems

Write internal contract administration policies and procedures

Perform internal audits to prevent suspension or debarments;

Provide government contract consulting services to uncover potential problem areas;

Conduct internal oversight audits for large and small business;

Advise on best practices that preserve your rights in the event of litigation.
When it comes to government contract compliance and management under FAR, Watson &  Associates, LLC, with law offices in Washington, D.C. and Colorado, offers experienced government contractor compliance lawyers are positioned to help companies in all geographic locations.
FAR Regulatory Government Contractor Compliance for Companies Overseas
Overseas government contractors performing on U.S. federal projects have a difficult time complying with federal procurement regulations. Watson & Associates' law firm also helps overseas contractors in Afghanistan, Iraq, Dubai and Saudi Arabia with FAR compliance matters. We understand the issues that can arise with government contract compliance and management overseas.
See Our Practices Areas and See How We Can Help You
Call Our Government Contractor Compliance and Management Lawyers
To minimize risk and to maintain a satisfying relationship with federal agencies, contact the FAR government contractor compliance and management lawyers at Watson & Associates today. Call toll free at 1-866-601-5518 or 202.827-9750 in Washington DC. FREE INITIAL CONSULTATION.