Nationwide Federal False Claims Act Defense Services  
According to the Department of Justice obtained more than $3.5 billion in settlements and judgments from civil cases involving fraud and false claims against the government in the fiscal year ending Sept. 30. In addition, Government contracts and federal procurement accounted for $1.1 billion in fraud settlements and judgments in fiscal year 2015.
Whether intentional or not,  government contracting agencies pursue companies for fraud and criminal liability if there is evidence of intentionally defrauding the government. The Federal False Claims Act targets defendants for knowingly presenting, or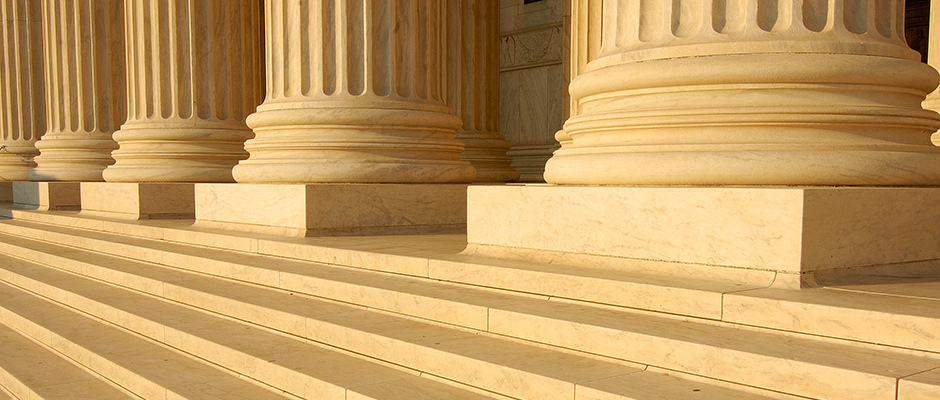 causing to be presented, a false claim for payment or approval.  As a government contractor, this can mean as little as submitting an invoice for payment, or some other action to gain a benefit from the government.
At  the law firm of Watson & Associates, LLC we provide you with an experienced False Claims Act attorney  and  whistleblower defense lawyers that provide aggressive defense to small and large businesses doing business with the federal government under  31 USC 3729 .
 With law offices in Washington DC and Colorado, our False Claims Act lawyers defend against the various criminal and civil allegations and nuances involved with federal procurement laws and regulations.
Call an experienced Federal False Claims Act defense lawyer for a Free Confidential Consultation.  1-866-601-5518.
Vast Government Procurement Experience
Clients: Our government contracting clients come from various industry groups. Whether you have submitted an incorrect invoice, charged with Medicare Fraud cases, submitted defective materials with an expectation to be paid, or failure to comply with Buy American Statute and export control regulations, our Colorado based and False Claims Act defense lawyers can help. 
Filing a Federal False Claims Act Case: When your competition or someone else files a Qui Tam Case , the initial complaint must also be served with the government . The complaint also stays under the Court's seal for at least 60 days.
This allows the government to investigate the allegations. Having the right defense or appeals lawyer on your team can help you look for clues and can better prepare you when the government has you under criminal investigation and scrutiny.
Help With Whistleblower and False Claims Act Fraud Litigation Under 31 USC 3729: As Federal False Claims Act defense lawyers, we understand the significant impact of the Whistleblower Protection Statute when you are involved in combating high-profile government investigations.  Our attorneys aim to provide sound direction and protect our client's legal rights in such a critical phase. 
Call a  31 USC 3729 Federal False Claims Act Defense Lawyer 
For immediate help with an immediate problem and to protect your company's future, contact a government contract law and Federal False Claims Act lawyer and  Whistleblower defense attorneys for legal advice or call 1-866-601-5518 or 202-827-9750. FREE CONSULTATION.