Asset Purchase Agreement Business Sale & Contract Novation Agreements Lawyer
Does Your Business Asset Purchase Agreement Meet FAR Contract Novation Agreement Guidelines? Call us to Avoid Costly Legal Mistakes. 1-866-601-5518.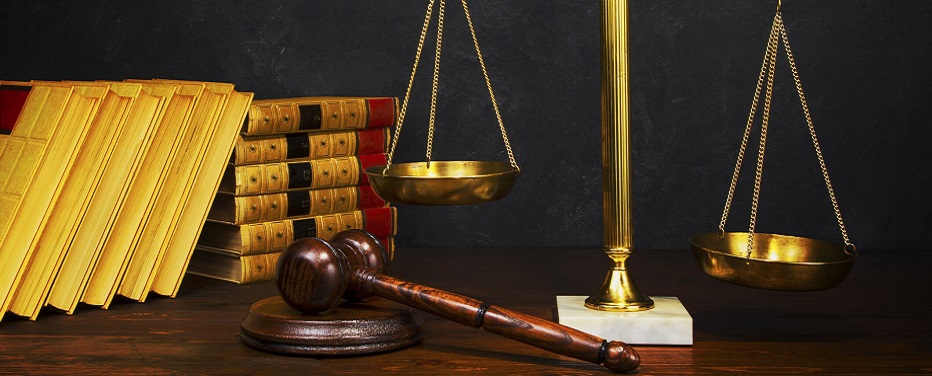 When businesses with  structure a business purchase agreement that involve the transfer of a federal government contract, there are important aspects of the transaction that must be carefully reviewed and complied with.  Although many government contractors understand that asset purchase agreement is favorable for government contract novations, there is much case law that shows not all commercial asset purchase agreement templates are acceptable to the federal government.
 To get a government contract novation agreement approved, both the seller and the buyer should make sure that they both understand FAR 42.12 and its sometimes confusing compliance rules.
At Watson & Associates, LLC, our federal government contract lawyers frequently with small businesses and larger contracts seeking get a novation contract approved by the contracting officer. We also work with local attorneys who are not familiar with the FAR 43 regulations and the nuances that can arise with the tradition Asset Purchase Agreement when it comes to government contract novations.
Government Contract Novation  Legal Services
When the sale of a business or merger and acquisition of companies include government contracts as assets, our government contract law attorneys help by:
Managing and overseeing the business purchase and asset sale process for FAR compliance.

Small business purchase agreement FAR guidance.

Developing government contract business novation agreement requirements

Providing small business merger and acquisition help;

Native American and SBA 8(a) business purchase agreement drafting

Service Disabled Veteran Owned Company business asset purchase agreement services

Drafting required FAR contract novation agreement documents

Compiling asset purchase agreements / asset sale agreements from your state-level attorneys

Consulting on merger and acquisition of government contracting businesses
Asset Purchase Agreements
Since the facts of each case are highly relevant to the intended outcome (get the contracting officer's approval) our government contract attorneys and business lawyers provide a wide array of legal advice and representation. When the business sale involves as asset purchase sale, novation agreement is generally required. The government will scrutinize how the asset sale agreement form is structured. It will also look to see if it violates the Anti-Assignment Statute. If it does, then the sale and business purchase agreement that ultimately involve an existing government contract may become void. Having the proper asset allocation, valid business assets, and whether there is risk to the government are all issues that will be addressed.  As part of our corporate and general business law practice, our contractor asset purchase agreement attorneys and government contract lawyers will oversee the entire asset purchase and sale process, comply with FAR Part 42, and work with your state attorneys to increase your chances of government approval.
Government contractor mergers and acquisitions
At Watson, we will assemble a qualified team of government procurement attorneys to also work with relevant state legal counsel and oversee mergers and acquisitions for our clients. FAR 42.12 government contract novation agreement compliance: There are certain asset purchase vs stock purchase advantages and disadvantages that companies should be familiar with. When small businesses involved in the SBA 8(a) Program engage in asset purchase sales involving government contracts, the SBA must also be kept in the loop. As such, our federal novation agreement attorneys will oversee the process and make sure that all FAR compliance sections are observed and complied with.
Asset Purchase Agreement and  Government Novation Contract Help
We Help Federal Contractors in All States
As federal government contracting attorneys, we help large contractors and small businesses in virtually all states. Whether 8(a), service-disabled or otherwise,  our goal is to effectively manage the government contract novation and asset purchase agreement process for buying a business or selling an existing business with federal government contracts. Learn more about asset sale agreement and novations in government contracting.
Watson's government novation contract agreement and sale of business agreement lawyers represent federal contractors in all states regarding buying and selling business with federal contracts. We help small businesses and large DoD contractors in Alaska, Arizona, Arkansas, California, Colorado, Connecticut, Delaware, Florida, Georgia, Hawaii, Illinois, Indiana, Kansas, Louisiana, Maine, Maryland, Massachusetts, Michigan, Minnesota, Mississippi, Missouri, Montana, Nebraska, Nevada, New Hampshire, New Mexico, New York, North Carolina, Ohio, Oklahoma, Pennsylvania, Rhode Island, South Carolina, Tennessee, Texas, U.S. Virgin Islands, Utah, Vermont, Virginia, Washington, Washington, DC, West Virginia, Wisconsin, and Wyoming with the asset sale agreement compliance and novation contract requirements under FAR regulations.  Make sound decisions knowing the difference between stock purchase vs asset purchase advantages and disadvantages.
Speak to an Attorney & Get a Free Initial Consultation
Call  a Government Contract Novation Agreement Attorney
To schedule a free consultation about your asset sale agreement with our experienced government contracts novation attorneys, call Watson & Associates today toll-free at 866-601-5518.